FREE Violin Lesson #9 for Beginners | BOW DIVISION
Bowing to a violinist is what breath is to a singer
In order to make beautiful music, we must be aware of which part of the bow we play with:
This violin lessons gives you some easy exercises to get control over bow division
In this way you'll avoid getting 'out of bow' like a singer can get out of breath. Also you create a better sound using the right amount of bow and the right place on the bow.
The easy beginner exercises I teach in the violin lesson above, will make you aware of the place on the bow.
The exercise consists of some simple rhythms that you'll surely come across in the music you play. Now you know how to perform them bowing wise!
Is this helpful? Share it on Twitter: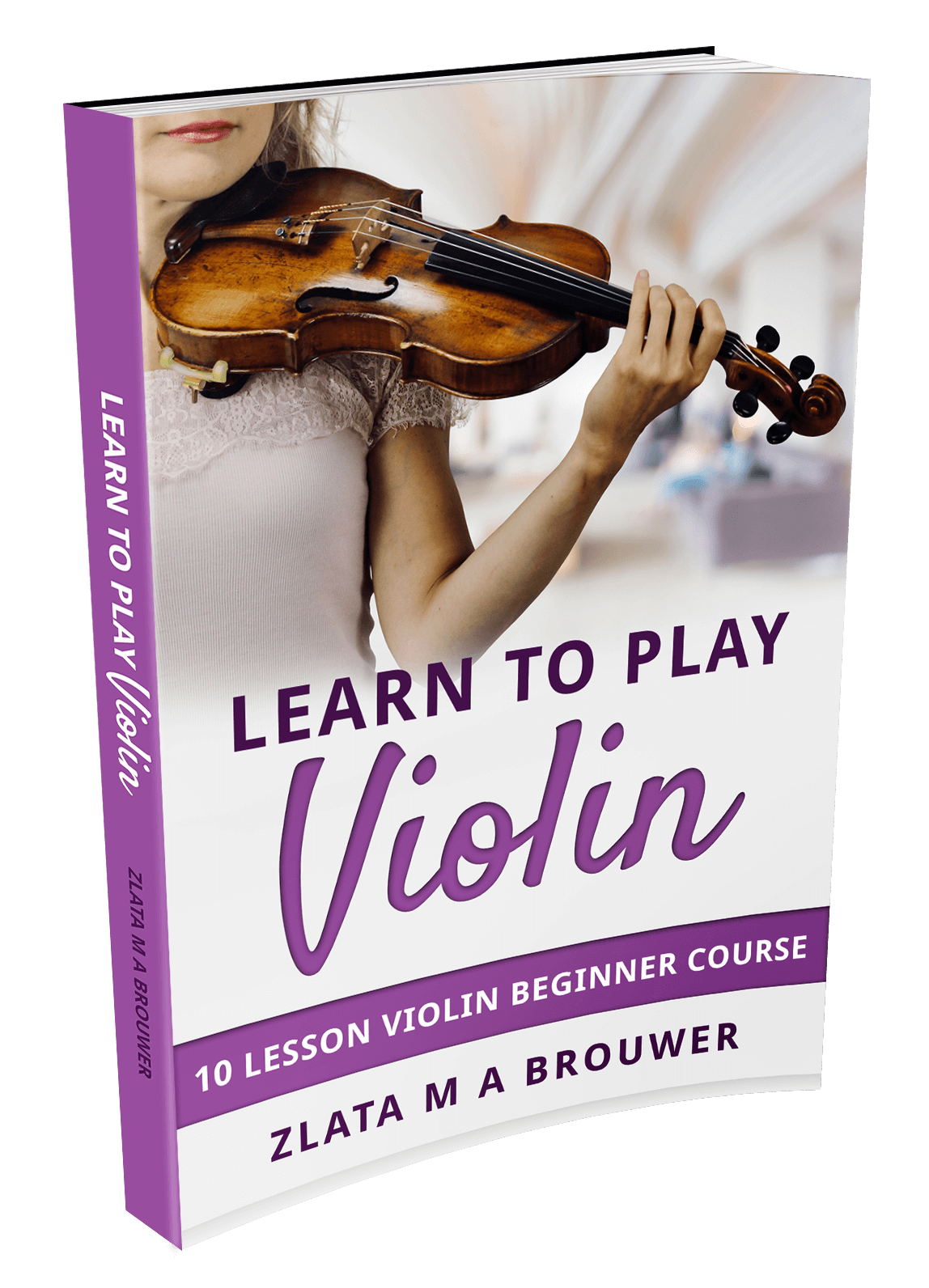 I take you from scratch step by step to your first violin concerto including 40 videos, sheet music and violin tabs.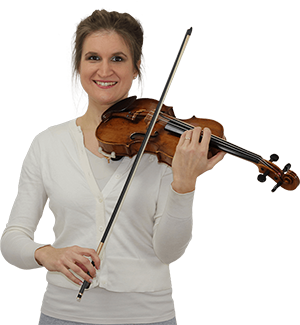 Hi! I'm Zlata
Classical violinist helping you overcome technical struggles and play with feeling by improving your bow technique.
Up bow or down bow?
You might be wondering when to start up bow or down bow. Watch this lesson all about bow direction.
Interested in more free violin lessons?
This violin lesson is part of my FREE beginner course that takes you from scratch to playing your first violin concerto and beyond.
This is a complete course including videos, sheet music, violin tabs and more.
You can join for free right here.