FREE Violin Lesson #5 for Beginners | WHOLE BOW
Get a good and regular tone over the whole bow
A lot of beginner violinists stay in the middle of the bow and avoid the frog and tip
In this lesson I explain how to bow smoothly with the whole bow:
Do you have fear of the frog?
A lot of beginner violinists sound scratchy at the frog and have no idea how to get a full sound or even reach the tip.
You might have noticed that your violin sounds different when bowing at the frog and at the tip. At the frog you have more weight. To get an even tone that sounds good and not scratchy, we should adjust our bow hold.
In this violin lesson I explain the exact technique to bow smoothly
Also I explain the trick of tilting the bow slightly at the frog to avoid scratchy sounds.
Is this helpful? Share this on Twitter: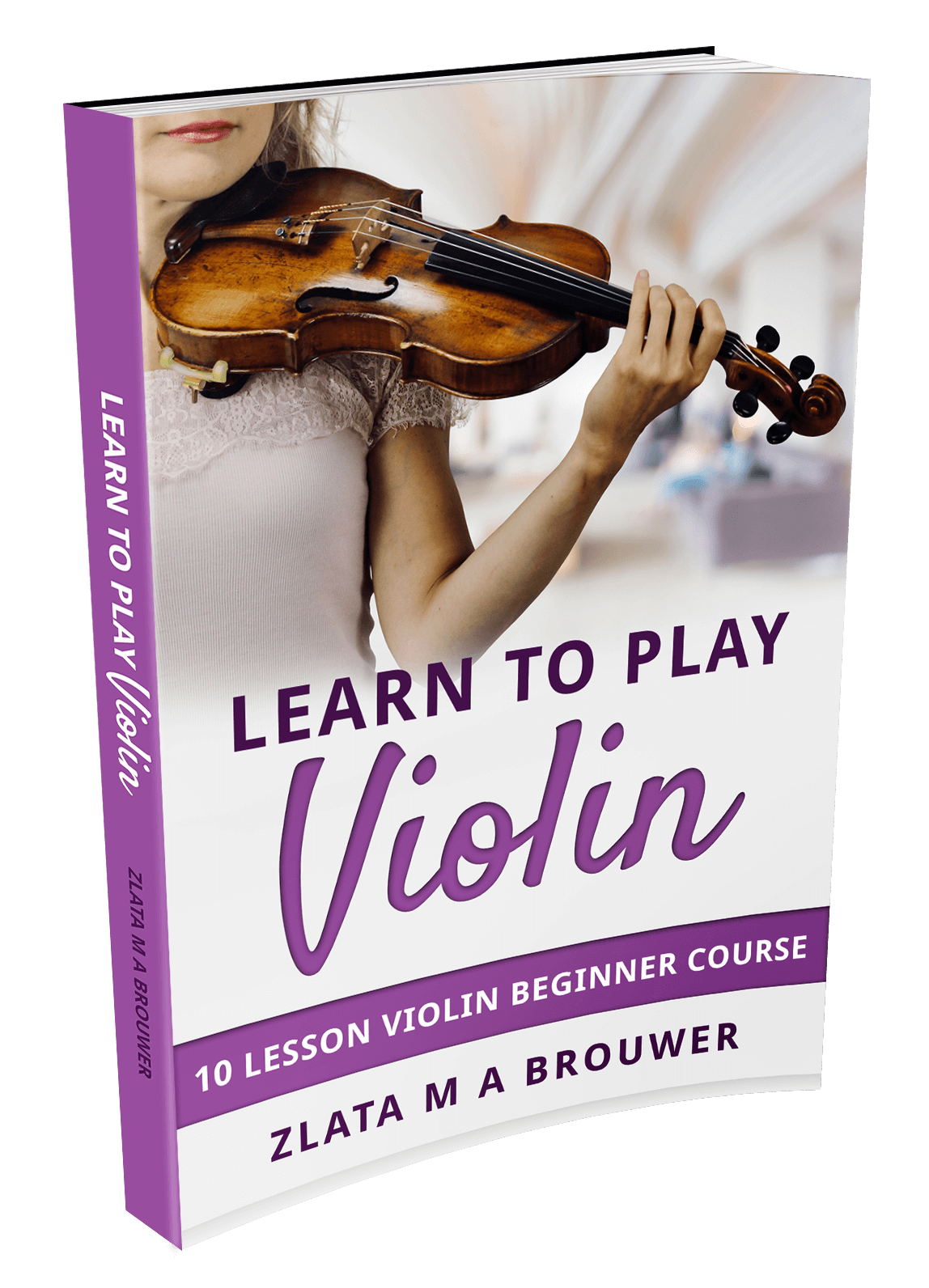 I take you from scratch step by step to your first violin concerto including 40 videos, sheet music and violin tabs.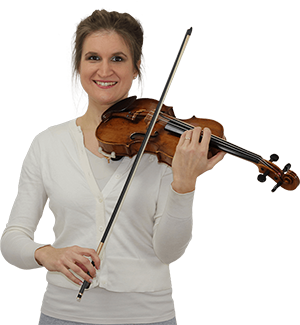 Hi! I'm Zlata
Classical violinist helping you overcome technical struggles and play with feeling by improving your bow technique.
Interested in more free violin lessons?
This violin lesson is part of my FREE beginner course that takes you from scratch to playing your first violin concerto and beyond.
This is a complete course including videos, sheet music, violin tabs and more.
You can join for free right here.