4 Tricks to a Beautiful LEGATO Bowing Technique on the Violin | Violin Lounge TV #498
Learn a smooth legato violin bowing technique with a beautiful sound
What is legato violin bowing technique?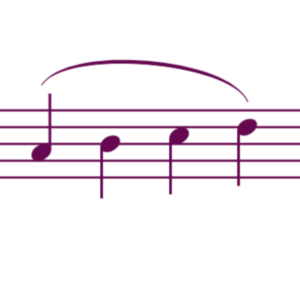 Legato is playing several notes on one bow stroke that you connect seamlessly together. In the sheet music it's indicated by a slur above the notes that are to be played on one bow stroke.
Here's how to play a beautiful legato on the violin:
#1 Bow smoothly
Legato is not only playing the notes under the slur seamlessly, but also making smooth bow changes. This violin lesson video will help you with that.
#2 Bow division
Practice the bow division: if you have four notes under a slur, make sure you give them and equal part of the slur. 
#3 Practice with stops
Practice legato with stops, so you know where you are on the bow and play the right notes on one bow stroke.
#4 Give the last note under the slur more bow
This will connect one slur to the next.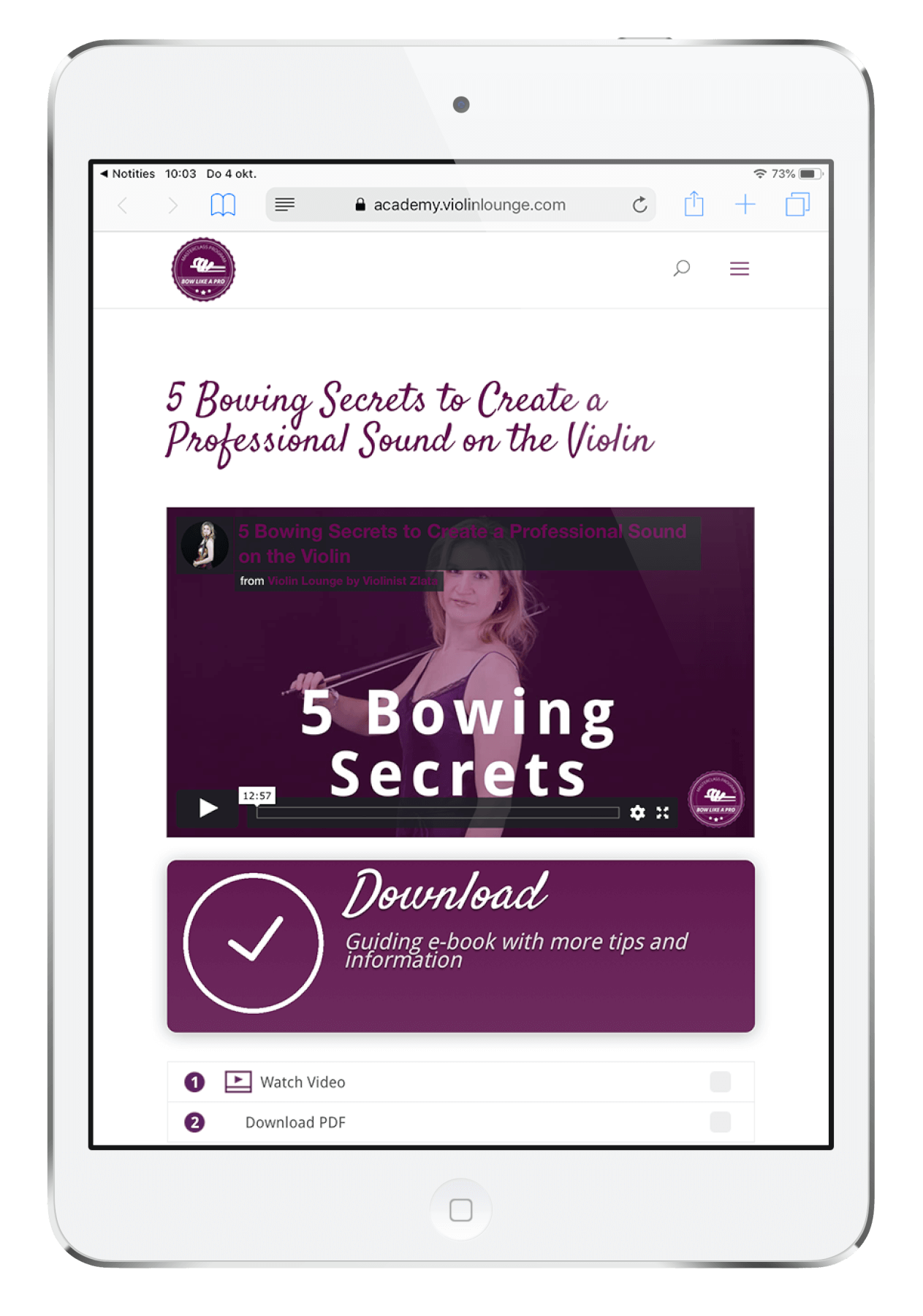 Enjoy my FREE mini Masterclass 5 Bowing Secrets to Create a Professional Sound on the Violin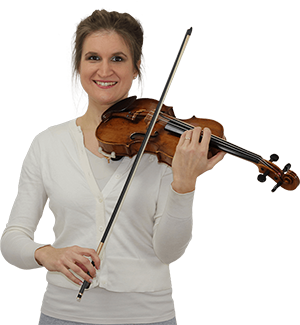 Hi! I'm Zlata
Classical violinist helping you overcome technical struggles and play with feeling by improving your bow technique.