Build a Profitable Violin Studio you LOVE | Violin Lounge TV #516
Are you a violin teacher who wants more students?
I built a thriving local violin studio in little time and here are some tips: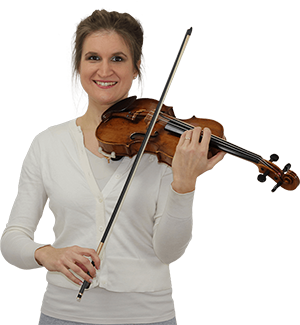 Hi! I'm Zlata
Classical violinist helping you overcome technical struggles and play with feeling by improving your bow technique.
'It's so hard to attract new students as a music teacher'
a pianist friend once said to me. 'What did you do until now to attract new students?' I asked in return. 'Nothing… really' she replied hesitantly.
There are many people looking for music lessons. Although I don't accept new private students at the moment for live violin lessons, I get requests all the time.
Students who are looking for violin lessons (and music lessons in general) simply don't find a teacher… and at the same time teachers are complaining they don't get new students and can't pay the bills.
The way to gap this bridge is… marketing! Yes, you might find this a dirty word as a passionate musician and teacher, but you need to do something in order for the right students you love working with to find you. Don't stay the best kept secret.
In the video above I give some tips for music teachers and if you want to learn more, make sure to join my online course on how to build a profitable local violin studio right here.