15 Years Violin Lounge: my entrepreneurial story | Violin Lounge TV #525
Winning the Entrepreneur of the Year award with my violin studio, almost going bankrupt and working from home with five kids
Here's the story behind 15 years of Violin Lounge and over 1,000 YouTube videos: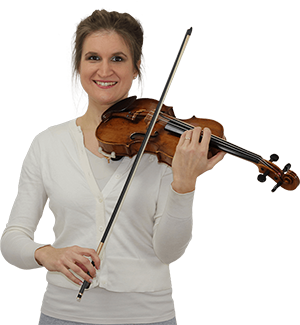 Hi! I'm Zlata
Classical violinist helping you overcome technical struggles and play with feeling by improving your bow technique.
Get 15 off my violin courses
To celebrate 15 years of Violin Lounge I'm offering 15% discount on all my courses. Pick your course right here and use the coupon code violin15 for your celebration discount. This discount is valid from June 20th to June 30th.
Peek behind the scenes in my online violin studio
Wondering how I run a successful online music business from home with five kids under the age of four? Are you a music teacher or mama looking for some inspiration to build a business that serves your life? Watch a peek behind the scenes in my online violin studio right here.
Would you like my help on building a business and working on your own terms?
Join my micromind for music teachers and or mamas looking to create online income streams and building a business that serves you.