Electric Violins: Ultimate 2022 Buying Guide
Taylor Davis: He's a Pirate
Taylor Davis is best known for her original covers of video game music and corresponding music videos.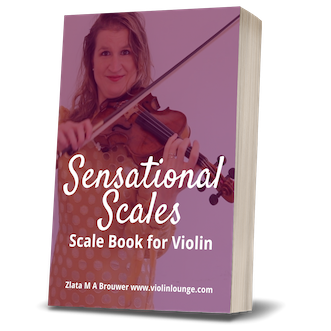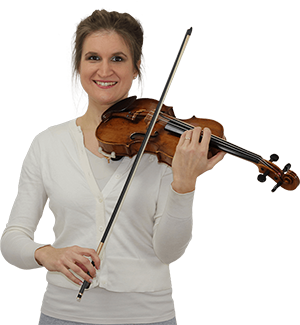 Hi! I'm Zlata
Classical violinist helping you overcome technical struggles and play with feeling by improving your bow technique.
Ariella Zeitlin – Beggin Maneskin
This violinists writes and produces her own music and rocks her Wood Viper electric violin.
Do you consider buying an electric violin?
Let me know your favorite in the comments!