5 Beautiful Unknown Concertinos in the 1st Position (free sheet music!)
Do you want to play something different than Rieding op 35?
These easy student concertino's are hidden gems in the violin repertoire!
Guest author: Henri Vieuxtemps
Some well known concerto's are recorded like Rieding Op.35 but a lot other concertino's have never been recorded. We decided to record all Concertino's for the 1st position as amateur violinist and amateur pianist. On my YouTube channel I made read along video's to show the score. We are not professional musicians so there is a big chance you have more talent and can play it much better than me soon. I am looking forward to your version of them on Youtube!
It took about 2 years to record all Concertino's for the first position. We still have to do 8 Concertino's for the 1-3th position and 8 for the 1-5 th position and 18 for 1-7th position the next 3? years. Here's a playlist of the 1th position of IMSLP-concertino's. A very well-known often played piece is Rieding op.35, but there is much more!
These are the 5 student concertino's in the 1st position I like most personally:
But perhaps you made another choice after listening to the 1st position playlist ;). Also… check out this overview with student concertos!
#1  John Hullah Brown (1875-1960?) Violin Concertino No. 3 Opus 13
#2 Hans Sitt Violin Concertino Op.93 for violin + piano
Here's Henri playing these two concertino's live:
#3 Adolf Huber Violin Concertino No.3, Op. 7 for violin +piano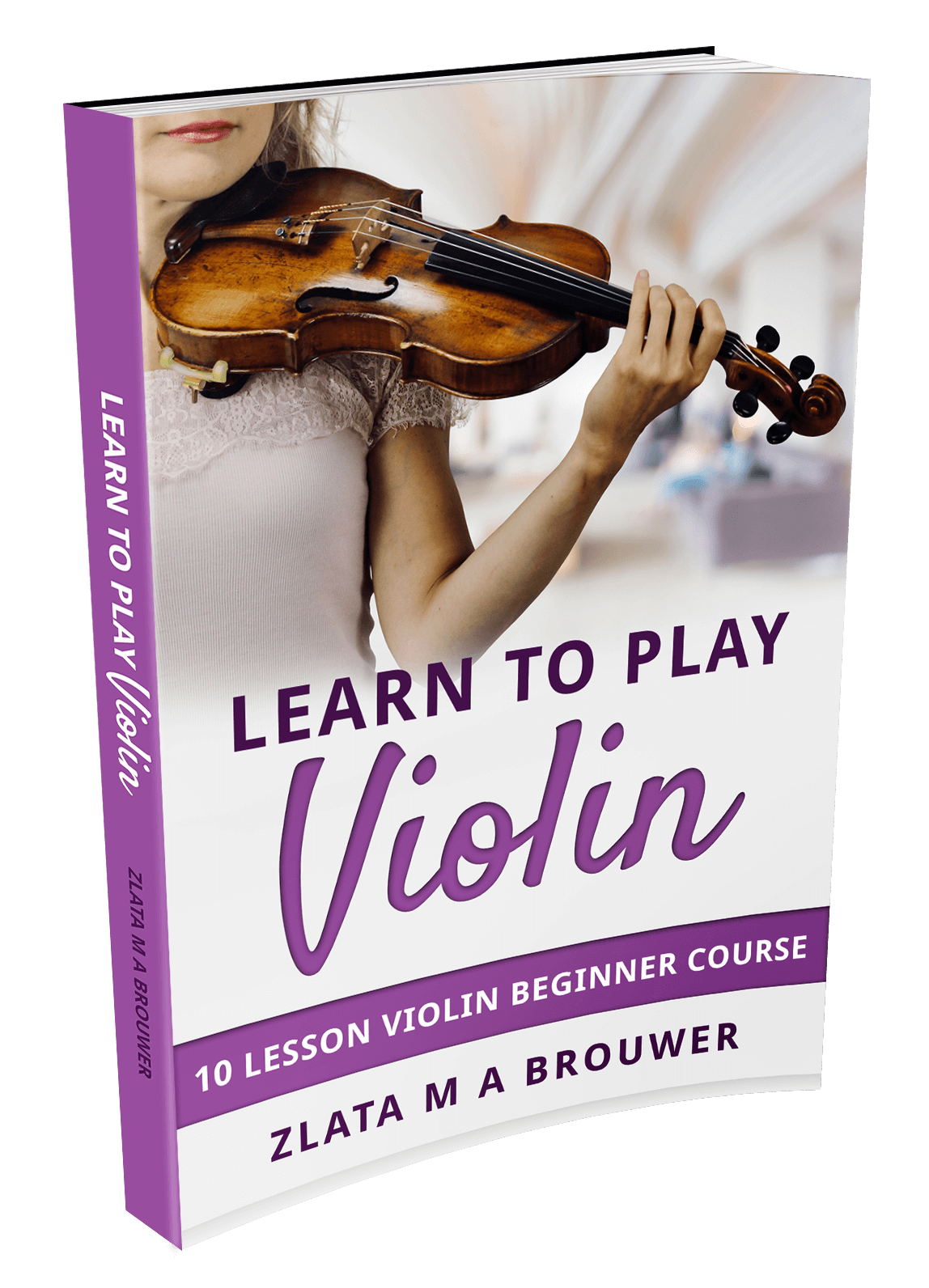 I take you from scratch step by step to your first violin concerto including 40 videos, sheet music and violin tabs.
#4 Adolf Huber Violin Concertino No.4, Op.8 for violin +piano
#5 Leo Portnoff Violin Concertino Opus 13 for violin + piano (played by professional Aloisia Duaer)
There are also 3 short Concertino's for 2 violin + piano.
Here we played them live with the Curtainrail Concertino Trio :
The Curtainrail ConcertinoTrio Huber op.11+30 + Söchting op.95 2 violins+piano
I hope your violin teacher can also play piano very well to accompany you. Perhaps you will choose 5 different most beautiful Concertino's in the 1th position.
Have fun on the violin and post a comment below with your favorite concertino!
A big thank you to guest author Henri Vieuxtemps for writing this article and for his beautiful work of 'collecting violin concerto's' in general.