7 Levels of VIOLIN ETUDES
Violin etudes help beginner, intermediate and advanced violinists close the gap between technique and music, so they can make progress:
Why practice violin etudes?
Etudes close the gap between new techniques you learn and the pieces you play. They put the technique in a musical context.
Violin etudes for beginners
The go-to etude book for beginner violinist is 60 studies op 45 by Wohlfahrt. The first 29 etudes are in the first position. They cover bowing, intonation and rhythm. These etudes can support you playing your first student concertos.
The great thing about Wohlfahrt etudes is that they are very accessible, but they also have great depth. This means that you can learn different things from them at different playing levels and the book is an investment you'll enjoy for years. Click to buy! 
Intermediate violin etudes
If you've learned some position play, the beautiful etudes by Mazas will bring your violin playing to the next level. What I love about these etudes is that the melodies are so musical. This not only makes them a joy to practice, but also makes the gap to 'real music' smaller. Start with book 1 and move on to book 2 and book 3. At this level, I can also recommend the etudes by Kayser. These etudes books all support you in playing intermediate student concertos like these.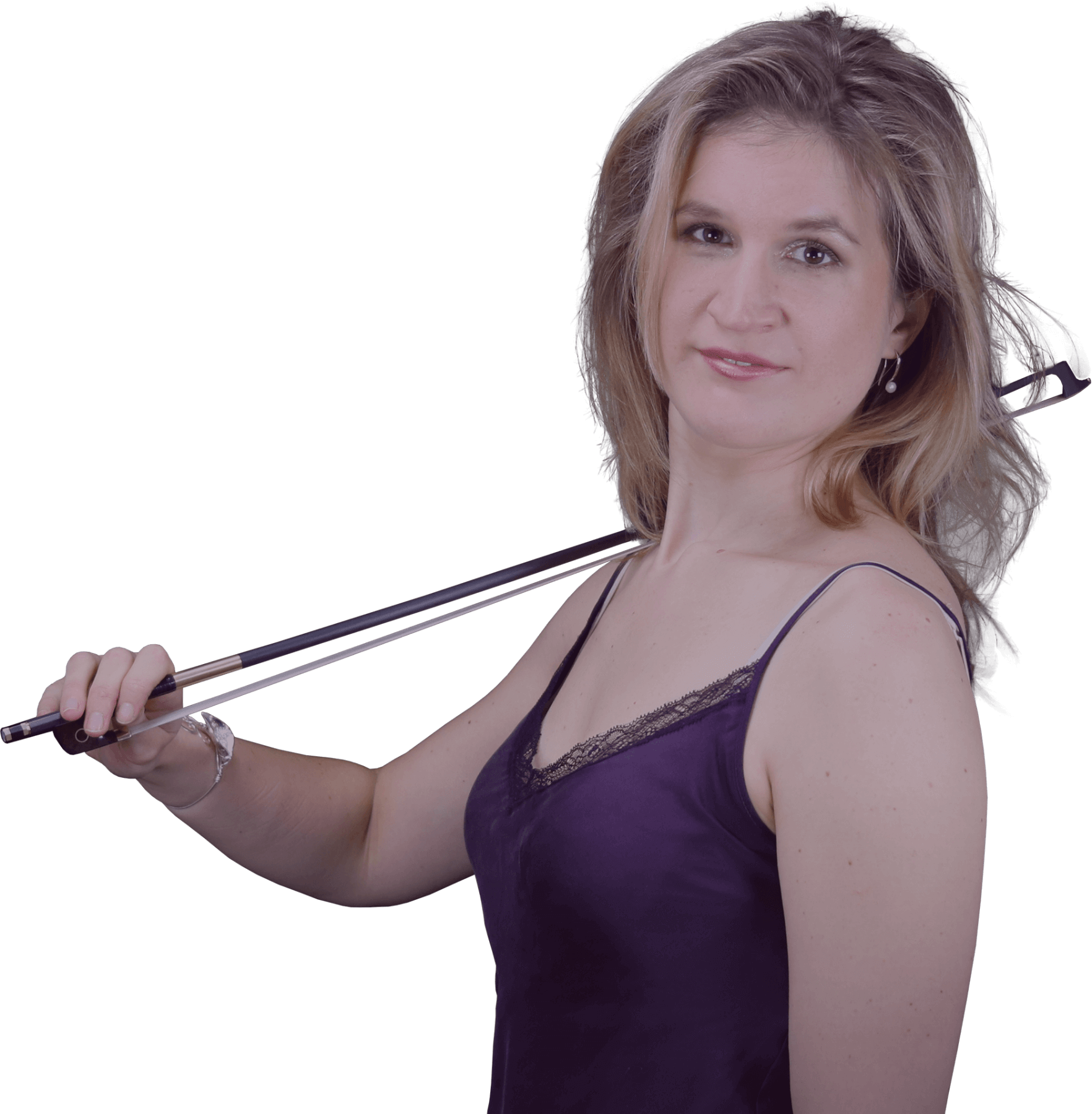 Let me help you find a great bow for your violin, so you can improve your bowing technique and sound quality: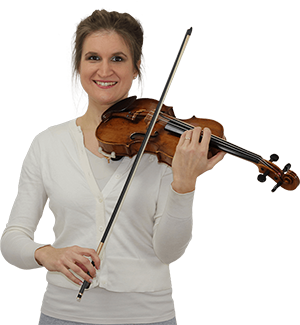 Hi! I'm Zlata
Classical violinist helping you overcome technical struggles and play with feeling by improving your bow technique.
Advanced violin etudes
When you've finished Mazas book no 3, you can look into more advanced violin etudes.
It's tricky to sort them on difficulty level, because the etudes inside are different and what you find hard can be different to what's hard for others.
What etude are you studying at the moment? Leave a comment!