6 Tips to STOP that SQUEAKY E String as a Beginner Violinist | Violin Lounge TV #413
Getting a horrible noise on the violin E string?
Here are some easy to follow tips that will get you a good sound as a beginner violinist:
#1 Wipe rosin remains off your string
With a layer of old rosin on your E string it can sound very scratchy. Just wipe off the rosin with a clean dry cloth or use a string cleaner.
#2 Bow straight
Check in the mirror if you're really bowing straight. Traveling over the string with the bow between the fingerboard and the bridge can cause some horrible noise if you don't use it in a controlled way.
#3 Consistent contact point
Stay in the same spot between the bridge and the fingerboard. This is called the contact point. Move the contact point a little nearer to the bridge to make the E string speak more easily.
Helpful? Support my work by sharing it on Twitter: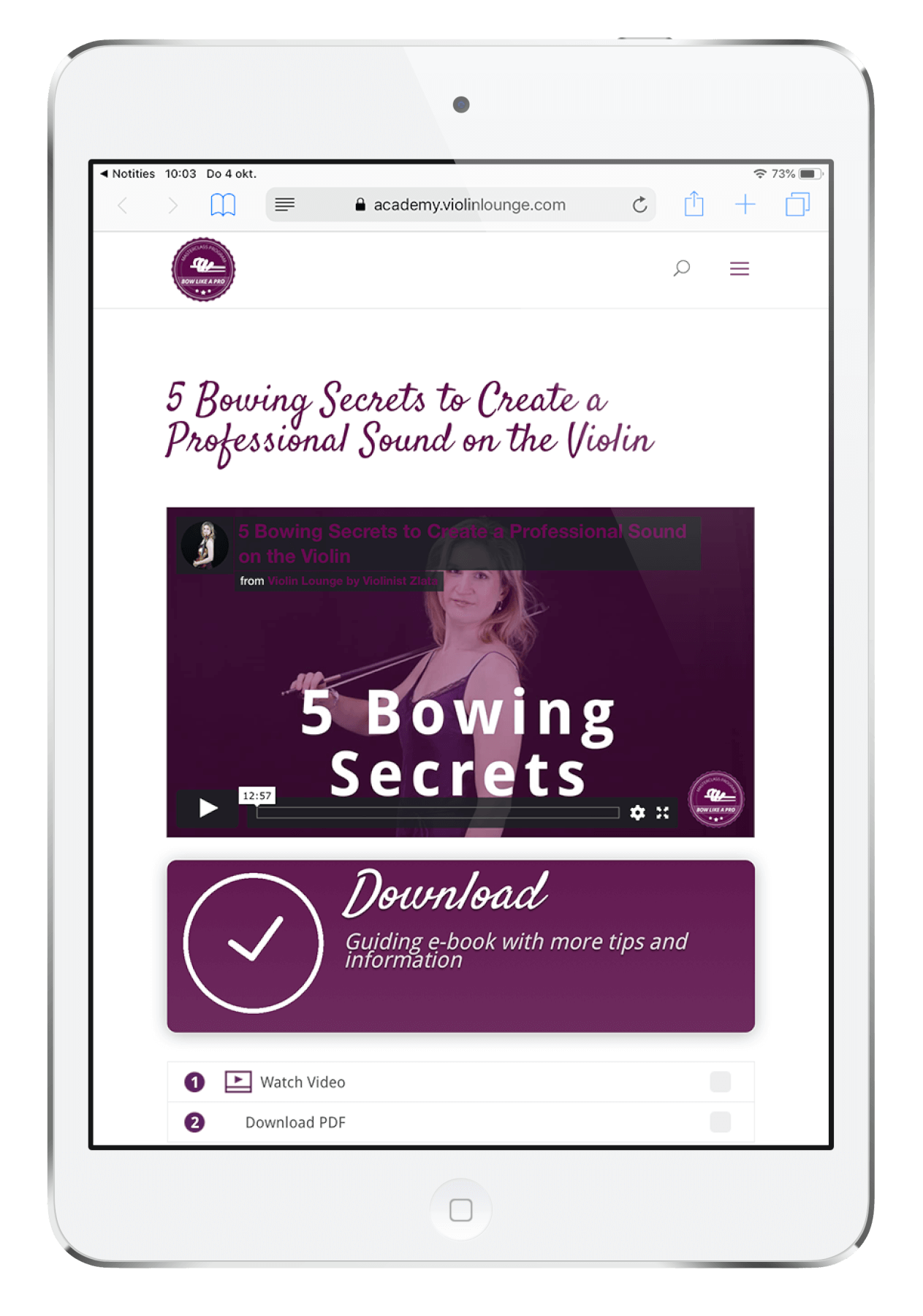 Enjoy my FREE mini Masterclass 5 Bowing Secrets to Create a Professional Sound on the Violin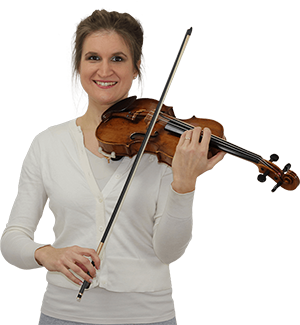 Hi! I'm Zlata
Classical violinist helping you overcome technical struggles and play with feeling by improving your bow technique.
#4 Most common beginner problem: consistent bow speed
Make sure the bow travels over the string with a consistent speed. Slowing down or speeding up can cause some terrible sounds.
#5 Bow flow with finger action
The wrist and finger movements while bowing are very important to get a good sound out of the E string. Click here for my lesson about bowing smoothly.
#6 Try a different or at least new E string
It might be time to replace your E string. E strings are fairly cheap to experiment with and there are E strings on the market that simply speak more easily.
Click here to buy the E string Zlata personally uses and recommends.
Is your problem a whistling E string?
In this lesson I show you 13 hacks to avoid that.
Let me know in the comments below which tip was most helpful to you!