4 Violin and Viola Exercises You Can Do Silently While Watching TV!
Hello there, little couch potatoes!
If you are a couch potato, but you would also like to be a very good violinist or violist… this video is must-watch for you!
Do you feel like you don't have enough time to practice the violin or viola?
How many hours a day/week/month do you watch TV?
Wouldn't it be relaxed if you could turn these TV hours into effective practice hours without effort?
Extra advantage: these exercises are silent, so you won't bother your family members or neighbors.
Watch this video in which I explain and demonstrate all exercises:
1) Fingering exercises to practice a piece or practice your left hand technique in general and train your fingers
2) Bow hold and bowing exercises
3) Smooth bowing exercises
4) Looking at sheet music to make fingerings or learn something by heart
Is this video useful to you? Please let me know in the comments!
Love,
Zlata
PS: Do you have questions for me on violin or viola playing? Post a comment below or send an e-mail to info@violinlounge.com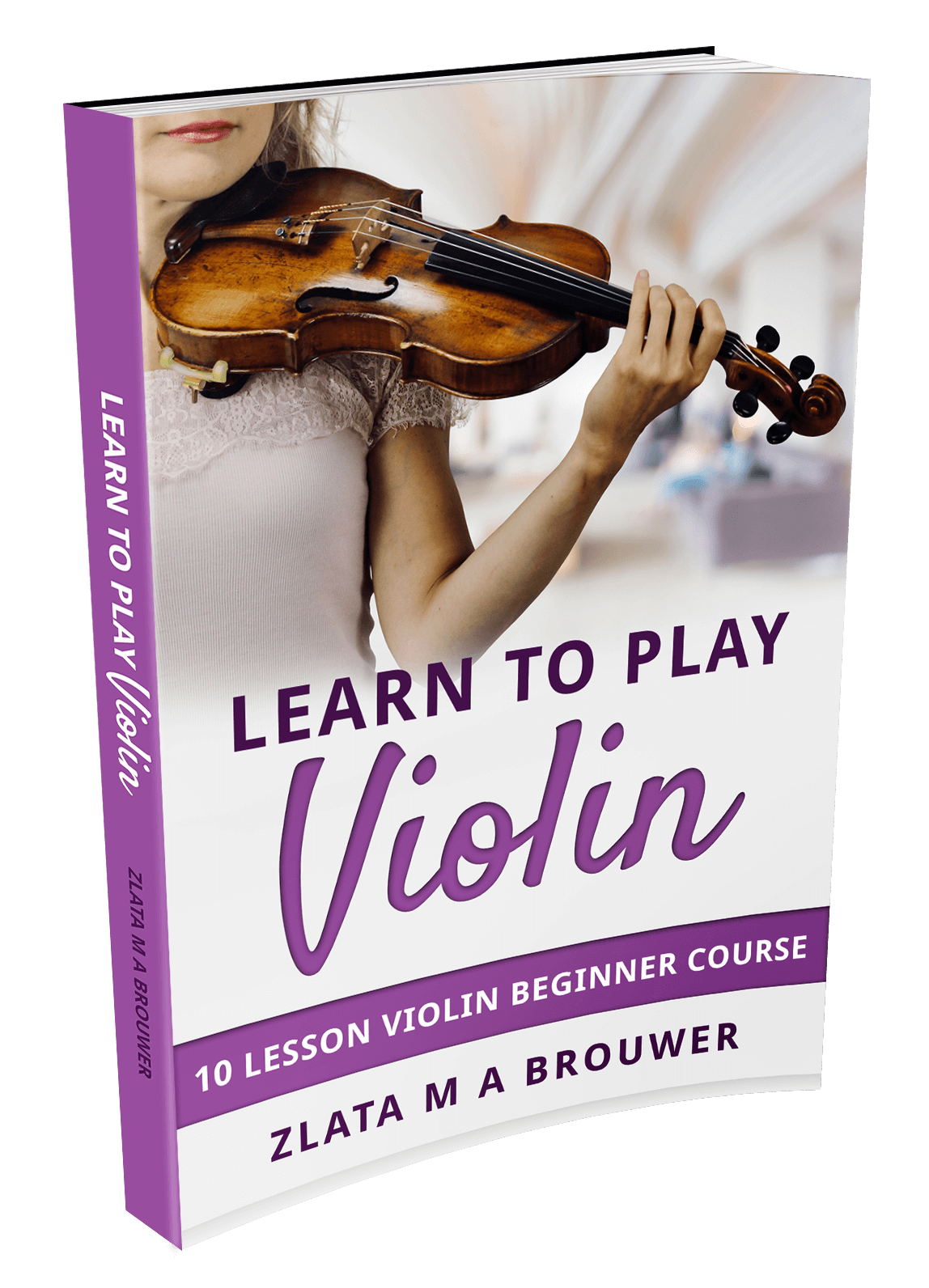 I take you from scratch step by step to your first violin concerto including 40 videos, sheet music and violin tabs.