Suzuki Violin School vs Traditional Method with Meghan Faw | Violin Lounge TV #427
Suzuki violin teacher Meghan takes the secretive out of the Suzuki violin school and answers all your questions in this interview:
Suzuki violin teacher Meghan Faw from the USA and traditional violin teacher Zlata Brouwer from Holland (Europe) talk about the differences, similarities, pros and cons of their violin methods
The oldest violin method books are from the 18th century, while the Suzuki books are written half way the 20th century. While many people think Suzuki is traditional, it's actually fairly new in violin land. 
In this interview we'll answer these questions:
Is the Suzuki method suitable for adult beginners?
Why did Meghan choose for the Suzuki method as a teacher?
What are the differences in violin learning and teaching between America and Europe?
Can you combine the Suzuki method with other methods and change method when you want?
Do you have to finish all ten books?
What are the different ways in which the Suzuki method is taught?
How can you know how to play the Suzuki pieces when so little is indicated in the sheet music?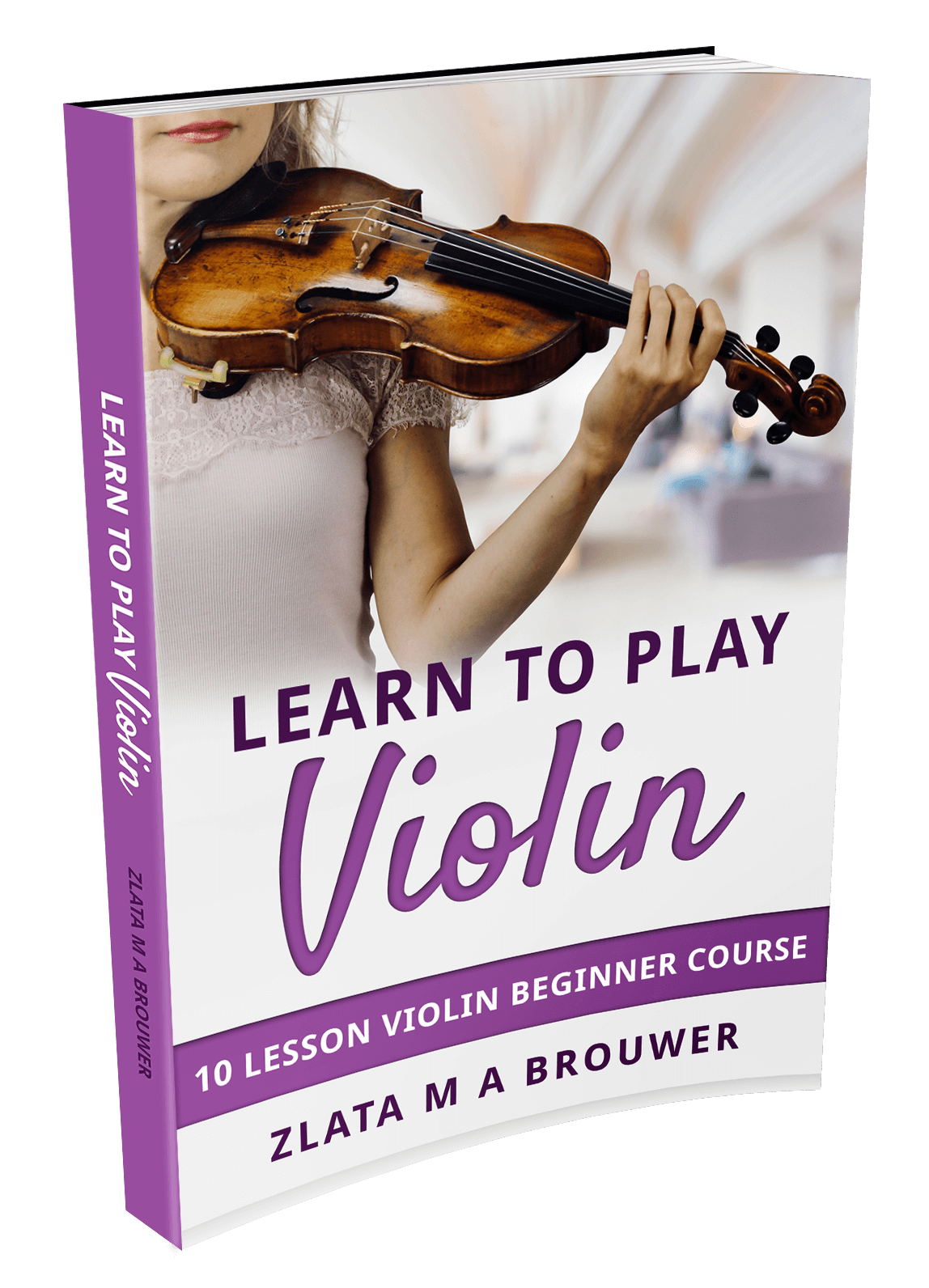 I take you from scratch step by step to your first violin concerto including 40 videos, sheet music and violin tabs.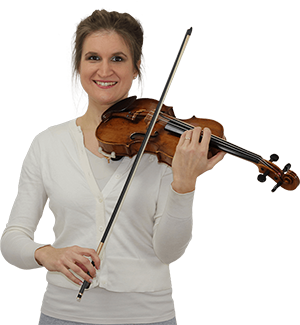 Hi! I'm Zlata
Classical violinist helping you overcome technical struggles and play with feeling by improving your bow technique.
Should you buy all Suzuki books when starting the violin?
NO! The last books are Mozart concertos for instance and you can get those separately. However, when starting out, the first couple of books can be great to have some pieces to play.
Meghan has a great Instagram account with a lot of tutorials on Suzuki pieces
Follow her on Instagram right here and make sure to follow Zlata as well.
Let me know in the comments what you learned from this interview:
Also tell me a bit on how YOU are learning the violin. What books do you like and do you follow a specific method?