River Flows in You by Yiruma Violin Tutorial | Violin Lounge TV #499
Learn to play River Flows in You by Yiruma on the violin:
River flows in you is filled with relatively fast string crossings on the violin. Try doing these string crossings as much as possible with your lower arm, wrist and fingers and not with the larger movements with your upper arm. If you have difficulty with this, join my Violin Bowing Bootcamp!
Enjoy playing this piece!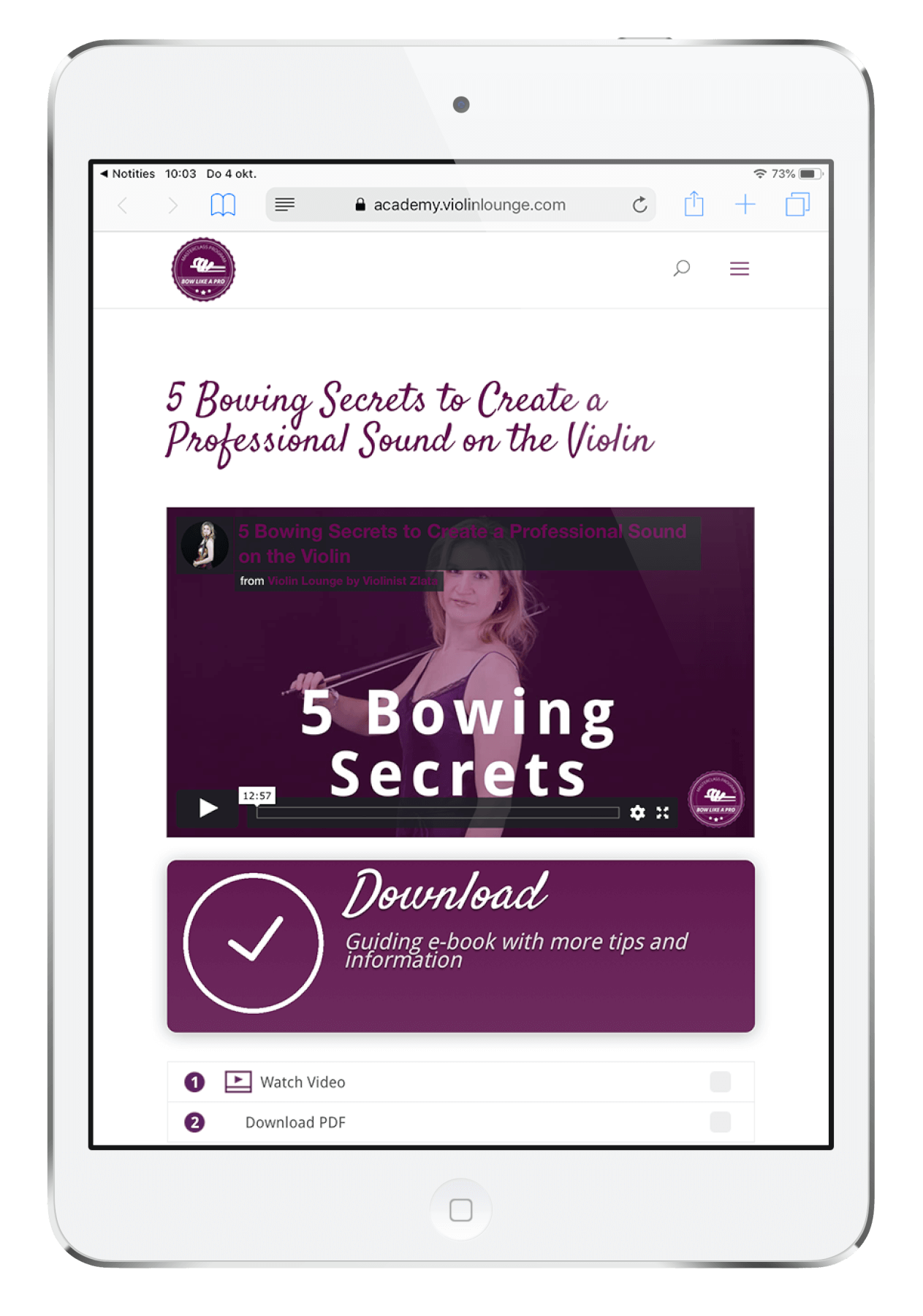 Enjoy my FREE mini Masterclass 5 Bowing Secrets to Create a Professional Sound on the Violin