Wooden Bow vs Carbon Fiber Bow… which to choose???
The difference between a wooden bow and a carbon fiber bow
I got a question about bows: Hi Zlata, question about a wooden bow and a carbon fiber one. Which one would you choose? I have both and so far I find playing with a carbon fiber bow more comfortable. What do you think?
Why have I chosen for a carbon fiber bow?
I personally play with a carbon fiber bow. I will explain a little something about bows. I have made a couple of videos that are viewable on my YouTube channel around bows, how important a bow is and what to look for in a bow. I have chosen for a carbon fiber bow because it is an arcus bow which is a different type of bow. As far as I know no other brands that make this type of bow. They are extremely light and at the same time they are stiff enough which means that with very little effort they can produce a very big sound. This makes it very easy to play: it plays fast easily and it plays loud easily. They have a lot of advantages and they have a very good response. This is an exceptional type of carbon bow which I picked out.
Most of the carbon bows are kind of the same as wooden bows
It depends a little in which price class you are looking. Anyway, if you are looking for a bow try it out first! Never buy something without being able to try out the bow or without knowing what the characteristics of the bow are. Then you can find maybe a wooden bow or a carbon bow that fits your needs best. But you really need to try out lots of different things to find out what works for you.
Bows in a low price class
In a low price class, and with that I mean below € 100,- so below $150,-, I would recommend a carbon fiber bow because in this price class most wooden bows are not made of Pernambuco wood. They are made from random selected or not really selected wood and the quality is not very consistent. You can find a good one but sometimes they do not last very long. The advantage of most cheap carbon bows (made of carbon composite: powder that is pressed together) is that the quality is very consistent. So if you are looking for a spare bow or a very cheap bow, then you might better choose carbon than wood. If you are selecting a bow in a web shop, then carbon has definitely a better quality in the lower price classes and carbon bows are most of the time a little lighter. Bows that are made of pressle wood, which is a kind of name that collects any kind of woods, just random wood, are most of the time a bit heavy and not very stiff. That is not what you want in a bow. So if you want a wooden one buy a Pernambuco one and it will probably be costing over €100,-.
Bows in a high price class
In a higher price class, so from €100,-, it is a matter of selecting. Often carbon bows are a little bit lighter. I see this as an advantage because you have to do little effort and your bowing technique can be more subtle and you have to do less effort to achieve what you want to achieve. So I am a big fan of carbon bows but I know there are so many good wooden bows or antique wooden bows so definitely see that as an option. There are of course wooden bows of a €100.00,- and so forth so just try them out. In the higher price classes you will try them out anyway.
Keep both wooden bows and carbon fiber bows in consideration and try them out!
Is this video useful to you? Please let me know in the comments!
Love,
Zlata
PS: Do you want to see YOUR question answered in a Violin Lounge TV episode? Post a comment below!
As pernambuco trees can't be chopped down anymore, wooden bows become more and more expensive.
With carbon fiber we can make things, we can't make with woods. For a relatively low price bows can be made that are light, stiff and create a good sound.
Light

Stiff

Sound

Price/Quality
Light

Stiff

Sound

Price/Quality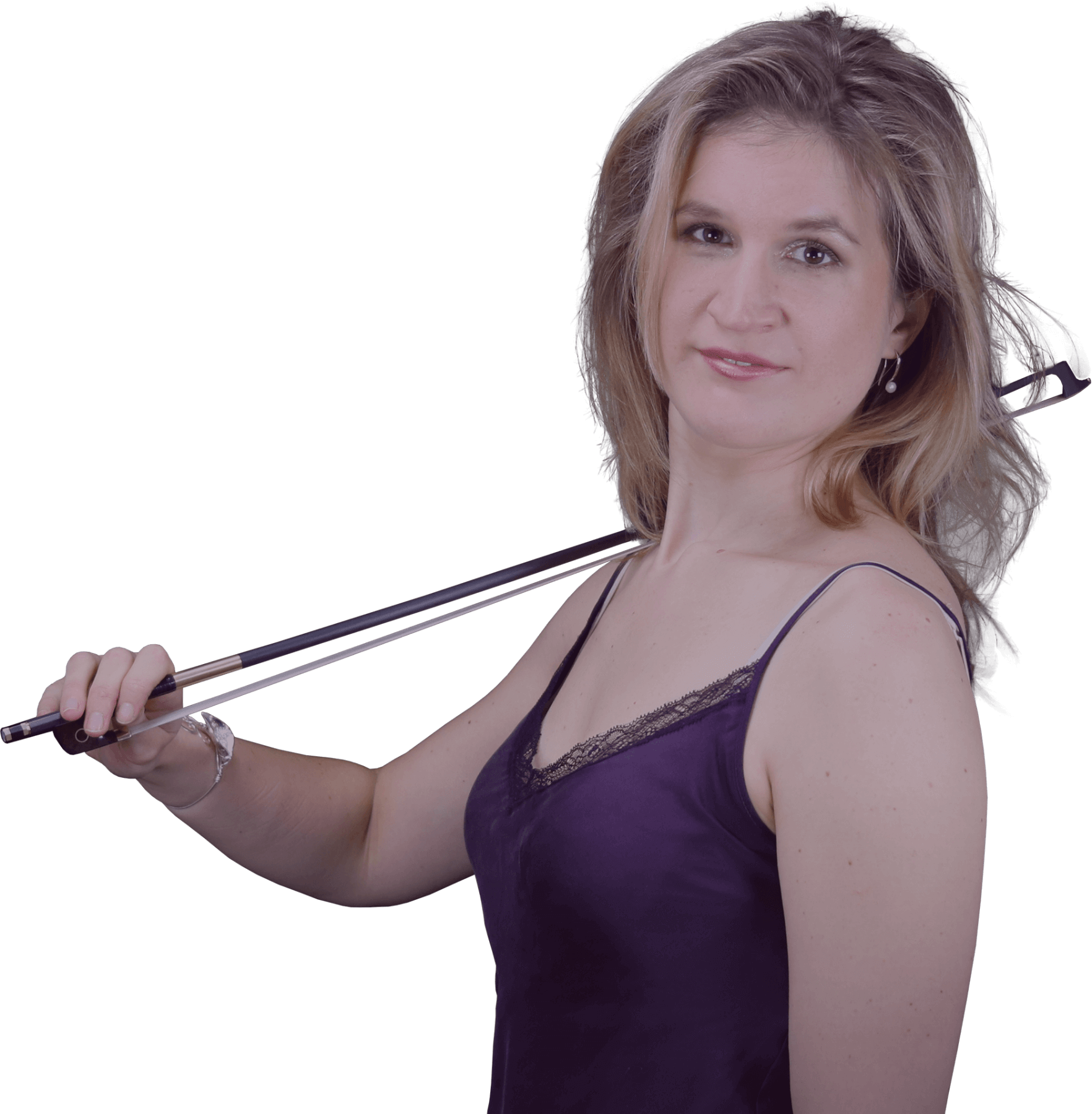 Let me help you find a great bow for your violin, so you can improve your bowing technique and sound quality: