What Violin or Viola Case do you Need? Why I Choose Gewa Maestro | Violin & Viola TV #202
Violin & Viola TV episode 202 is all about what case you need. Of course it depends on what you need to use it for.
If you just go to your weekly lesson with your case and you don't travel with it too much, I simple case will be fine for you. If you want to save some money and are not very high demanding, something like this (click here) will do.
If you are traveling a lot with your case and you want it to be light, choose a carbon BAM case, Gewa Air case or Musilia case (in the video I accidentally say Mustafa, but that's not correct).
If you want something more big and luxury, you might go for something like I have: the Gewa Maestro (in green). I show it in the video. It's quite heavy, because it has suspension and good wooden protection.
I read some research that wood, as is integrated in high quality classical cases, protects your instrument best against changes in humidity and temperature.
There are quite some large compartments, so a big case like this is very practical (certainly for teachers like me!). Also it looks very nice and the finish is very detailed. I hope to enjoy this case for many years to come.
In the end I would like to recommend to buy your case offline, because online the pictures always look beautiful and in real life it can be different.
I hope this video has enlightened you a bit on what violin case to buy.
Is this video helpful to you? Please let me know in the comments below! If you like it, share it with your friends!
Love,
Zlata
PS: Do you have questions or struggles on violin or viola playing? Post a comment below or send an e-mail to info@violinlounge.com and I might dedicate a Violin & Viola TV episode to answering your question!
Gewa Violin Case Maestro
Thermo core


Padded suspension system


Water repellent screw on cover with sheet music compartment


Gewa swivel type bow holders


Flexible bow bridge
Weight

Look

Quality

Practicality

Price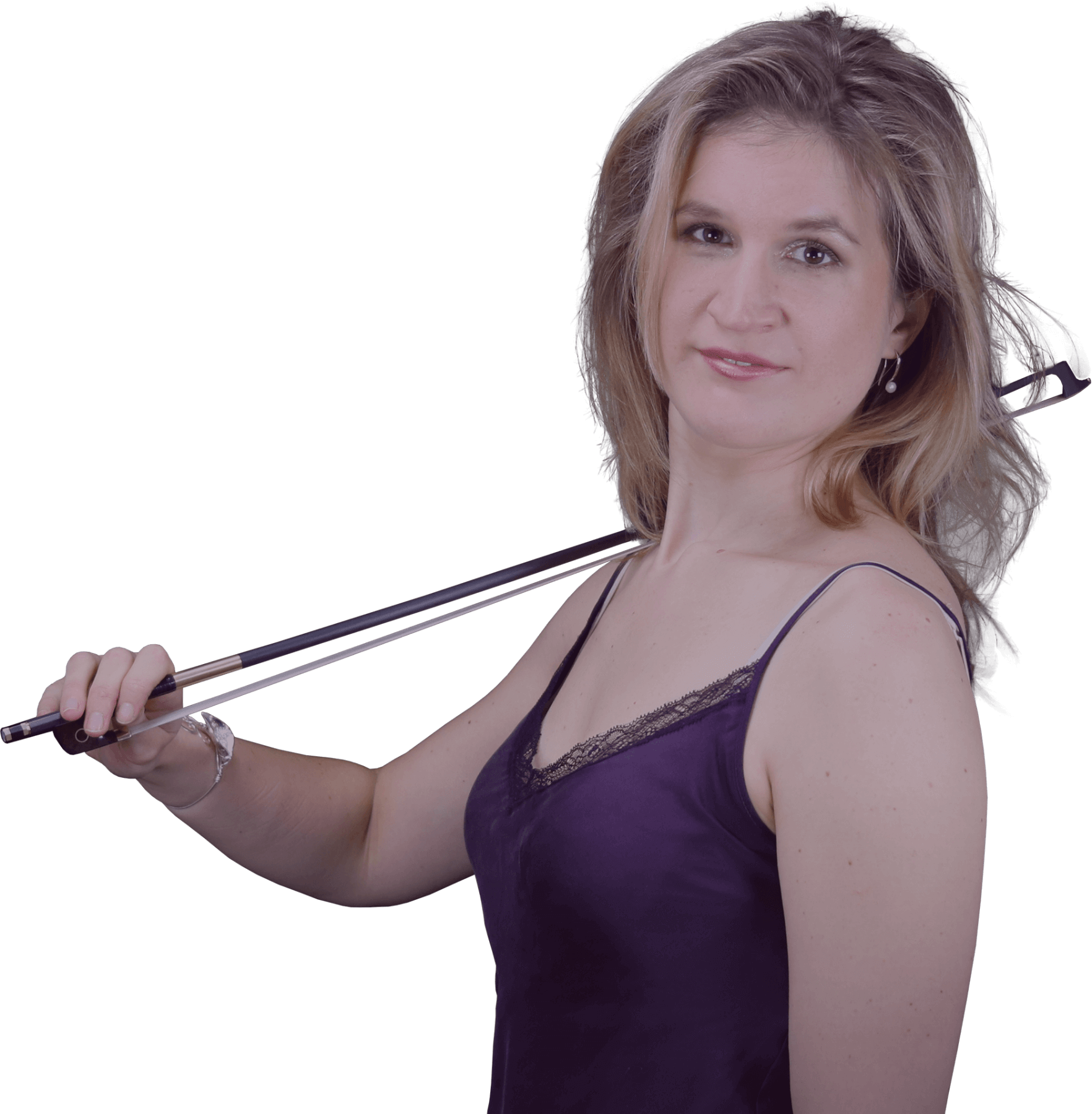 Let me help you find a great bow for your violin, so you can improve your bowing technique and sound quality: