JonPaul Carbon Fiber Violin Bow Review | Violin Lounge TV #354
Looking for a professional level bow with excellent handling and sound, beautiful traditional craftsmanship and the latest technology at a reasonable price?
Discover the JonPaul Corona, Muse and Carrera in the video below:
JonPaul makes violin bows after the example of old French masters like Peccatte using the latest carbon fiber techniques.
It results in excellent handling and sound combined with a beautifully crafted traditional look all at a very affordable price.
Lots of violin players want to advantages of carbon fiber, the excellent handling and sound for a reasonable price, but they don't see themselves sitting in an orchestra with a black bow.
If you want the traditional look, craftsmanship, mellow sound and handling of a great pernambuco bow, but you don't want to spend thousands of dollars on a fancy wooden bow… JonPaul carbon fiber bows are an excellent alternative.
In the video above concert violinist Giedre and Bowing Coach © Zlata demonstrate and discuss the most popular models by JonPaul: the Corona, Muse and Carrera.
Let me know your favorite in the comments below!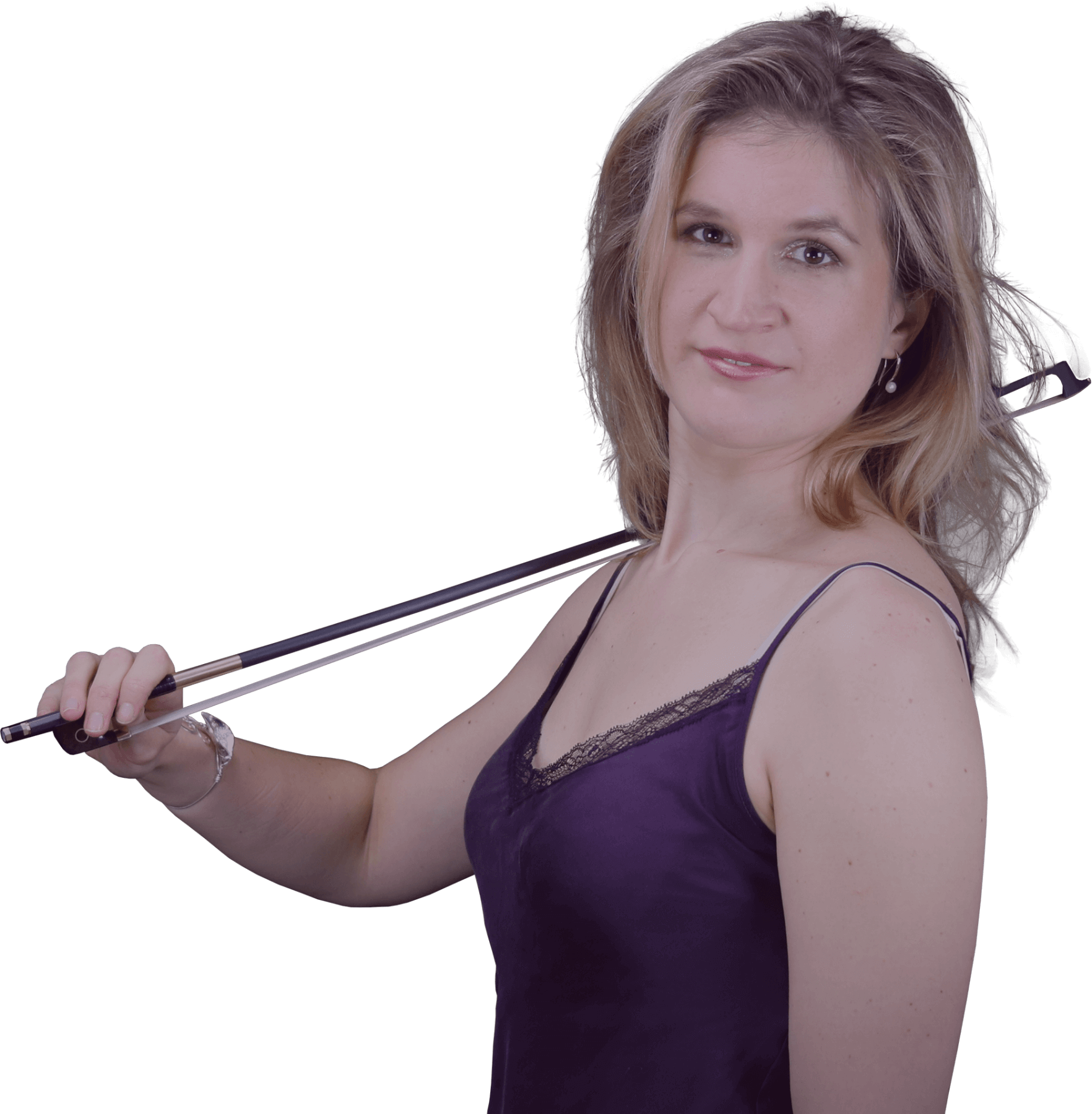 Let me help you find a great bow for your violin, so you can improve your bowing technique and sound quality: