Interview with Steven McMillan – violinist and inventor of the SureTone Rest
He swore never to use a shoulder rest again when his shoulder rest fell off during a solo concert.
He owns a box filled with over ten different shoulder rest all covered in dust, but none of them provided a good solution.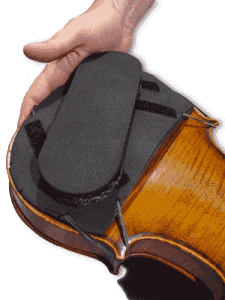 After years of playing without a shoulder rest violinist Steven McMillan decided to design a shoulder rest himself. As a lot of 'new' shoulder rests look like a copy of Kun or Wolf, this SureTone Rest is really something different.
I'm very thankful that Steven took the time and effort to be interviewed by me and tell his story. He is a bussy man as he plays in a professional orchestra, plays a lot of chamber music, teaches private students and runs a business designing and selling new shoulder rests.
He just had his morning coffee in Houston, Texas (USA) and I was just closing my violin shop in the Netherlands in the evening after a busy Saturday at the time of the interview we did via Skype. Hmm, I hope you can't see I'm tired after a day of hard work.
In this interview:
Steven tells his story about how he tried every shoulder rest in the world, swore never to use one and in the end invented a new shoulder rest
You learn what the advantages are of playing without a shoulder rest in the 'old fashioned way'
Steven explains how he made his first SureTone Rest out of a violin soundboard to ensure a good tone of his violin
Steven explains how important it is not to have a shoulder rest fill up all the space between your shoulder and chin
You learn how important the chinrest is after the example of Hillary Hahn and that it is extremely personal
You learn that you shouldn't imitate other people in choosing our shoulder rest and chinrest
I talk with Steven about the future of chinrests and shoulder rests (devices that are chinrest and shoulder rest in one, 3D imaging, scanning and 3D printing)
Steven tells about his cooperation wil kinesiologists to optimize his shoulder rest
Steven demonstrates how to adjust the SureTone rest exactly to your individual needs and how place it on your violin to optimize the tone
You learn why it is worth the effort to experiment endlessly with the adjustment of your chinrest and shoulder rest
You learn that you can't feel if a shoulder rest is right for you in an instant, but you have to practice with it a lot before your know if it's right
We talk about the different SureTone Rests that are available now: violin, viola, children's sizes, electric violin shapes and custom rests
Watch the interview above!
This is what Hillary Hahn says about chinrests and shoulder rests:
Do you have questions for Steven about your individual situation? Go to his website www.suretone-rest.com and fill out the contact form.
Would you like to order your own SureTone Rest? Go to www.suretone-rest.com and order online.
Is this useful to you? Please let me know in the comments below!
Love,
Zlata
Violin strings featured in this video:
Created by Houston violinist Steven McMillan, the SureTone Rest provides a unique adjustability that other shoulder rests simply do not have – it puts the user in full control of their own comfort.
When in use, the SureTone Rest remains securely in place no matter what – it will not fall off! Yet, it will not scratch or mar the instrument.
Many players report that their instrument resonance is dramatically improved.
Adjustable

Comfortable

Quality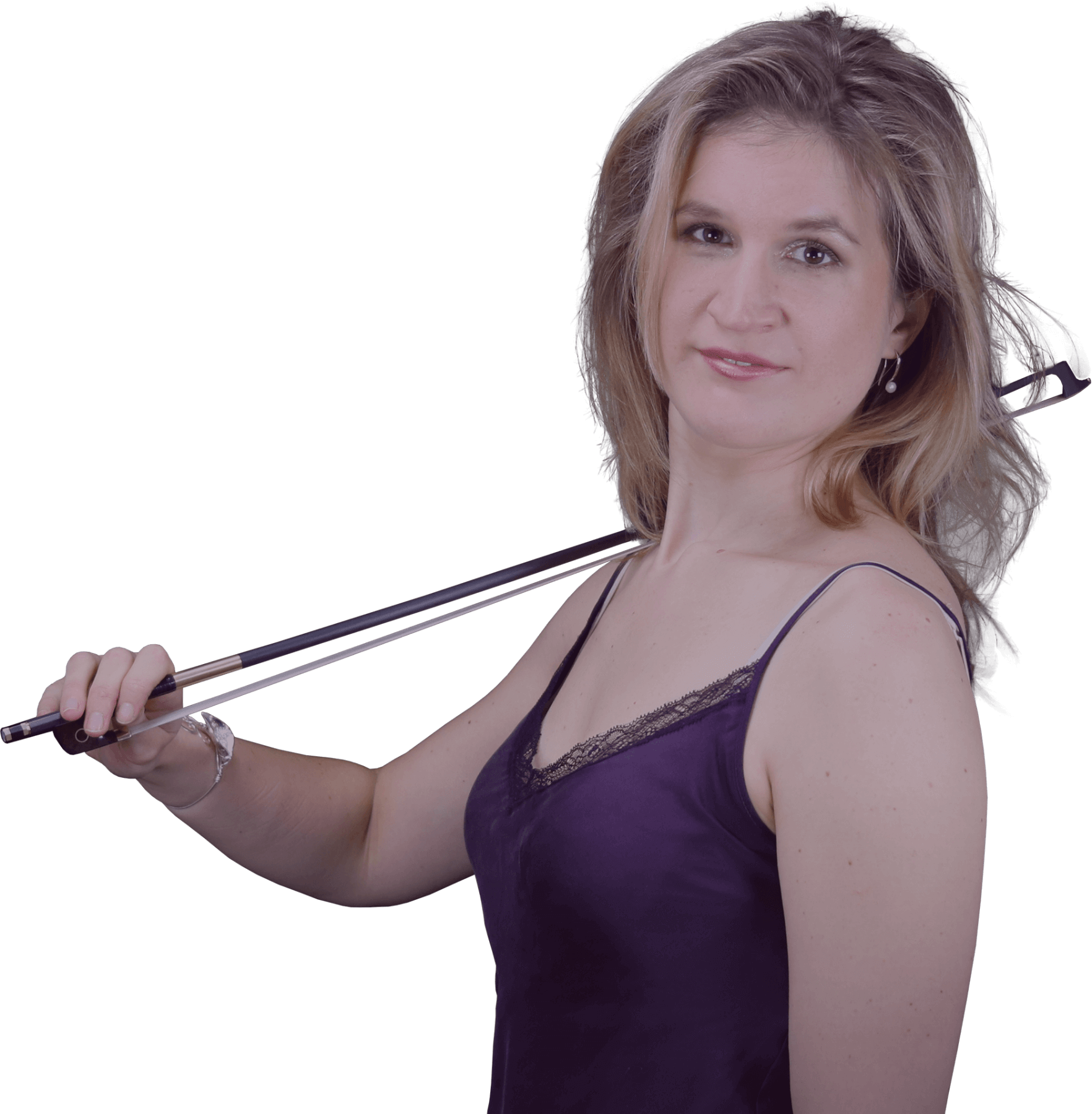 Let me help you find a great bow for your violin, so you can improve your bowing technique and sound quality: