How To Place a Wittner Augsburg chinrest and adjust it in height
Watch me putter!
First a short introduction to what I'm doing in this video…
To make playing the violin or viola more comfortable for your neck, you might want to fill up the space between your shoulder and neck a bit. In this way you don't have to bend and tighten your neck too much to hold your violin or viola.
Lots of people increase the height of their shoulder rest, but you can better increase the height of your chinrest. If you increase the height of your shoulder rest, your violin will be higher and therefore your bow arm will be higher. A too high bow arm can cause shoulder injury.
The problem was that there were no adjustable chin rests, while shoulder rests are easily adjustable in height.
As a solution people would risk raising there shoulder rests and get shoulder injury… or they would have a high chinrest made by a luthier.
Having made a custom height chinrest is not only expensive, but you are still fixed to one height. You can try out different heights to find out your ideal.
Wittner has now created the Augsburg chinrest, which you can adjust in height yourself on both sides. You can try out and find out what the ideal height is for you and you can also decide to have the chinrest a bit tilted by using different heights on the left en right side of the chinrest. Great invention! Eureka!
Did you enjoy this video? Please let me know in the comments!
Love,
Zlata
Violin strings featured in this video:
Handcrafted from the finest grade-A ebony artistically designed for beauty and durability
Correctly shaped with slightly oversized shafts ready for final fitting by a skilled luthier
Manufactured in Germany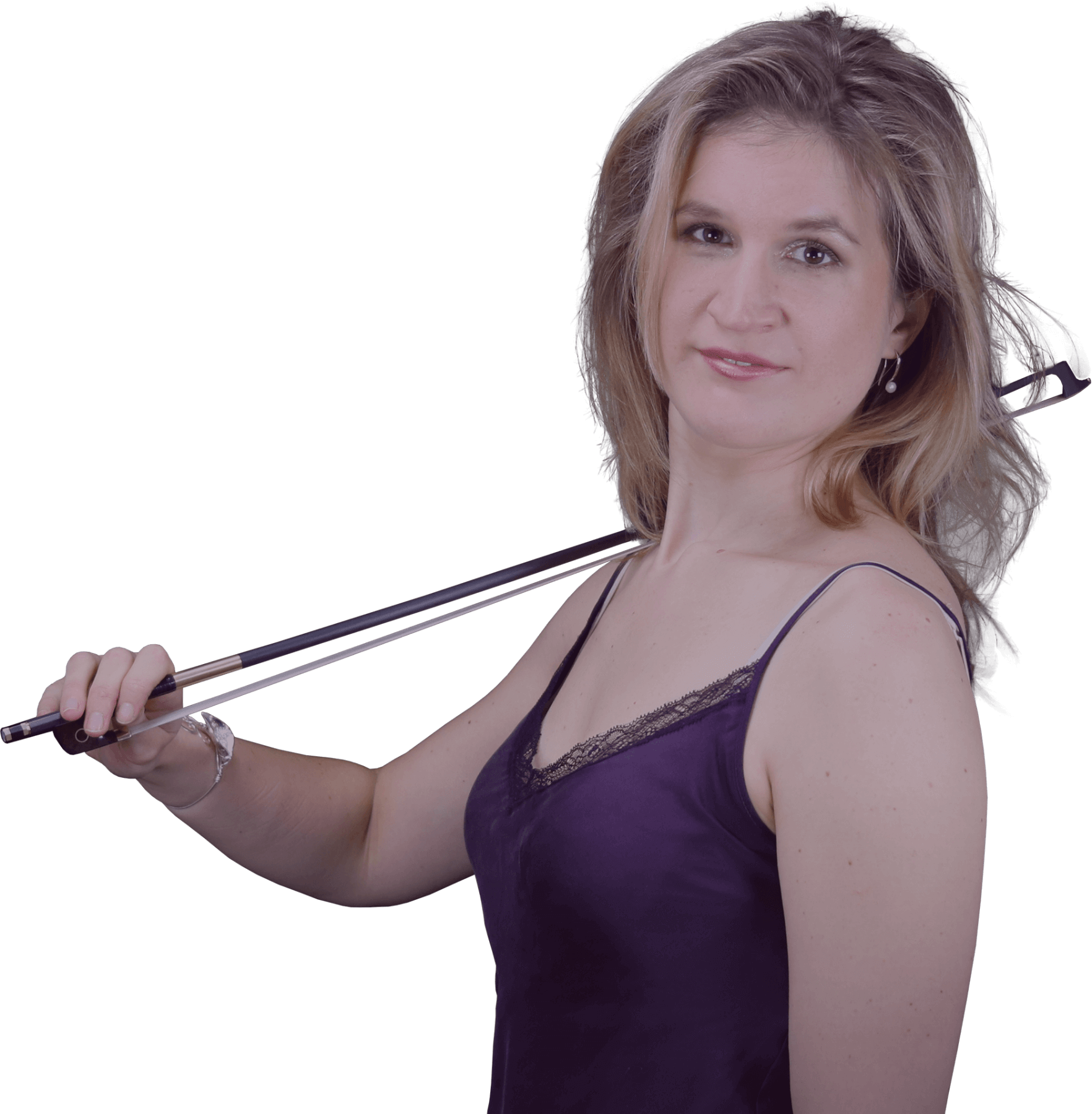 Let me help you find a great bow for your violin, so you can improve your bowing technique and sound quality: