Gewa Air 1.7 Violin Case Review | Violin Lounge TV #278
Are you looking for a compact and light violin case that looks good and protects your instrument very well?
In this video I review the Gewa Air 1.7 violin case
I've been using this case in glossy black myself for over a year and tell you all about the pro's and cons
The Pro's of the Gewa Air violin case are:
light weight: 1.7 kg
compact, certainly if you take the violin shaped version
durable and strong
beautiful design
high end finish
made in Germany
The cons of the Gewa Air violin case are:
small (however there's more space in the rectangular version)
glossy finish easily gets scratches, so pick a mat or leather finish if you care about this
higher price class
Conclusion
If your instrument is very precious and you are looking for a light weight, compact durable and strong case that looks good, this is certainly worth the investment. The finish is far more beautiful than that of a Musilia case or cases made in China.
If you want to put a lot of stuff in your violin case, choose a the rectangular version or a case that has a bit more compartments and space.
Gewa Air 1.7 Violin Case
High Gloss colors: Black, White, Red, Beige, Brown, Orange, Purple.

Matte colors: Black, White.

Metallic colors: Black, Silver

Special color: Black Metallic (+$40)

Size: 4/4

Weight: 3.52 lbs.
Features:
Padded and adjustable suspension system

Velour interior

Especially developed thermoplast-shell

Extremely high break-resistance

Outstanding isolation characteristics

2 Gewa patented swivel type bow holders

Instrument blanket

Neck restraint

Shoulder rest strap

Useful and detachable accessory pocket

2 detachable neoprene rucksack straps for high wearing comfort

Combination lock

Ultimate Violin Protection
Made in Germany
Weight

Look

Quality

Practicality

Price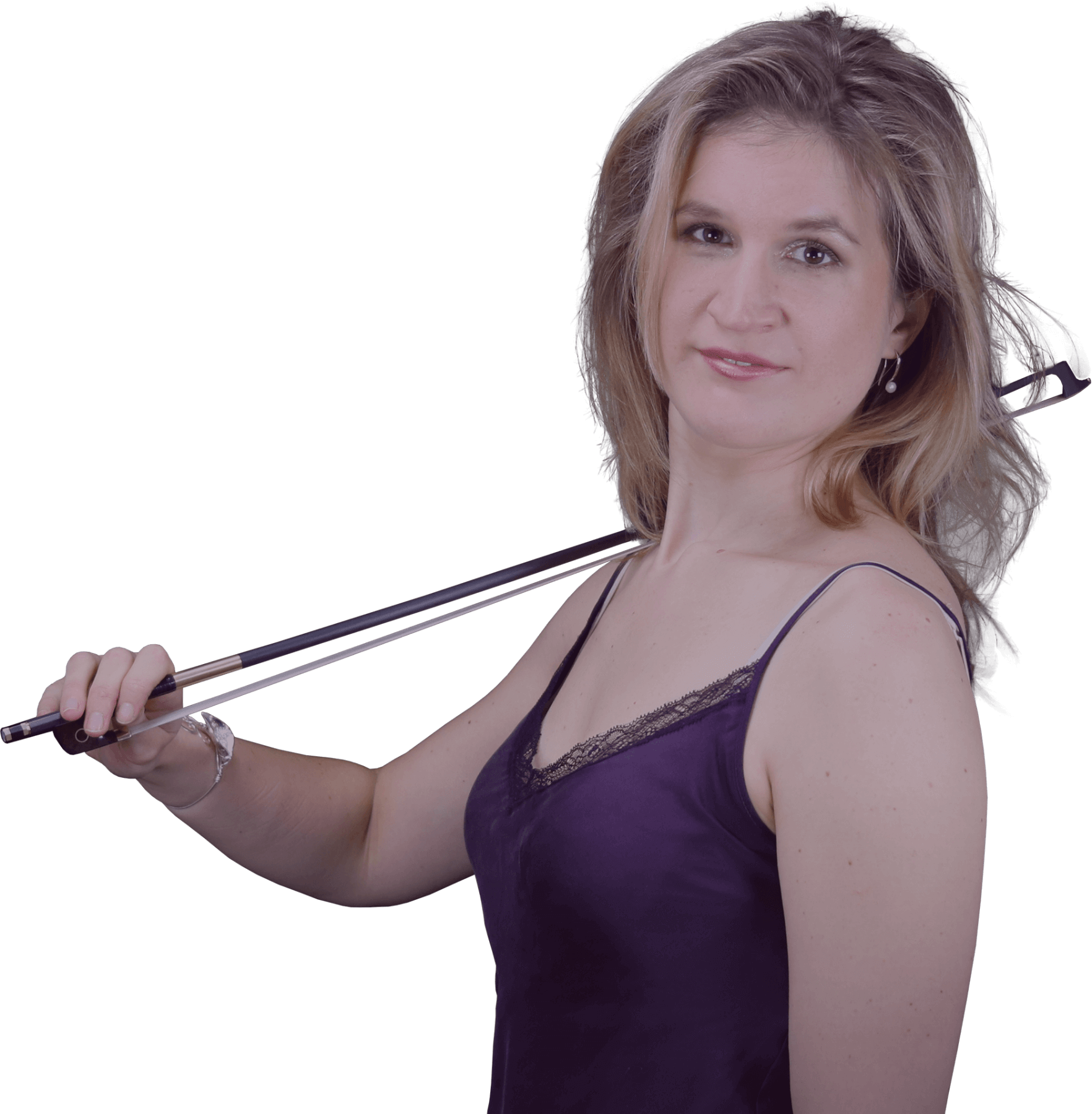 Let me help you find a great bow for your violin, so you can improve your bowing technique and sound quality: