Largo (ombra mai fu), opening aria from the opera Xerxes (Serse) by George Frederic Händel (1738)
Performance video by Zlata Brouwer (violin) and Kees de Keyzer (organ)
Largo (Ombra mai fu) from Xerxes by Händel (violin and organ)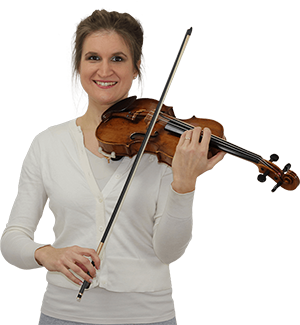 Hi! I'm Zlata
Classical violinist helping you overcome technical struggles and play with feeling by improving your bow technique.
Would you like to play this piece too?
Click here for a free download of the sheet music for violin and organ.
Click here to download the sheet music with Zlata's notes, bowings and fingerings.
How to play this piece and create the right tone?
The notes are very simple to play, however it's hard to get the right sound and expression. It requires to make very long notes with a sustained sound. This means saving the bow and changing dynamics a lot within one bow stroke. Also it requires preparation in terms of bow division: on what part of the bow do you play certain notes. Also it's important to adjust the bowings: crescendo on the upbow and decrescendo on the downbow.
What helps me a lot is my carbon fiber bow. Besides that tone creation is something everybody can learn. I teach it in my online program Bow like a Pro.
Enjoy listening to and/or playing this piece!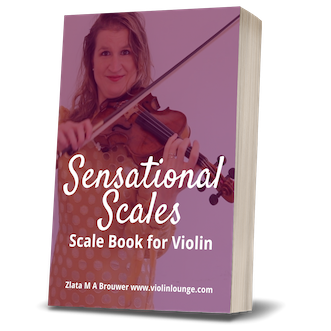 Sensational Scales is a 85 page violin scale book that goes from simple beginner scales with finger charts all the way to all three octave scales and arpeggios