My Heart Will Go On – Titanic – Easy Beginner Violin Tutorial | Violin Lounge TV #440
Learn to play 'my heart will go on' from the movie Titanic on the violin as a beginner violinist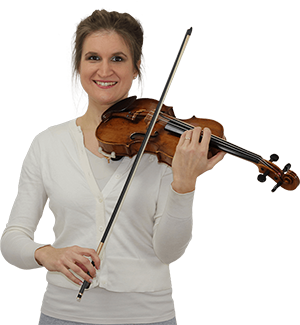 Hi! I'm Zlata
Classical violinist helping you overcome technical struggles and play with feeling by improving your bow technique.
This version of My Heart Will Go On is in made easy for beginner violinists to play
Enjoy playing this beautiful melody! Looking for more challenge and artistry? Watch my My Heart Will Go On tutorial for intermediate violinists right here.
For effective practicing together with the accompaniment track, I recommend the Tomplay Sheet Music app I show in the video. To have access to the complete Violin Sheet Music Catalogue, you can get a 14-day FREE trial and by using the promo code VIOLINLOUNGE30, you get a 30% discount on your subscription afterwards. Click here to register and redeem your voucher.
Love this tutorial? Share it on Twitter:
Do you have some fond memories watching Titanic?
Share them in the comments below!