What I learned from paying € 269 for a single YouTube thumbnail at 99Designs
I did a 99Designs contest for a YouTube thumbnail
I chose the Bronze package and got over 90 designs to choose from
Usually I design my thumbnails myself, but for an important video I decided to 'treat' myself to a professionally designed thumbnail.
I chose to use 99Designs. You organize a contest, different designers make designs for you in two rounds: the first round and the finals. During these rounds you can rate or decline the designs and also make comments on them.
You'll probably think that € 269 (aprox $ 308) for a YouTube thumbnail is a lot of money and this is even the lowest 'level' you can choose.
However I got a lot more than just a thumbnail.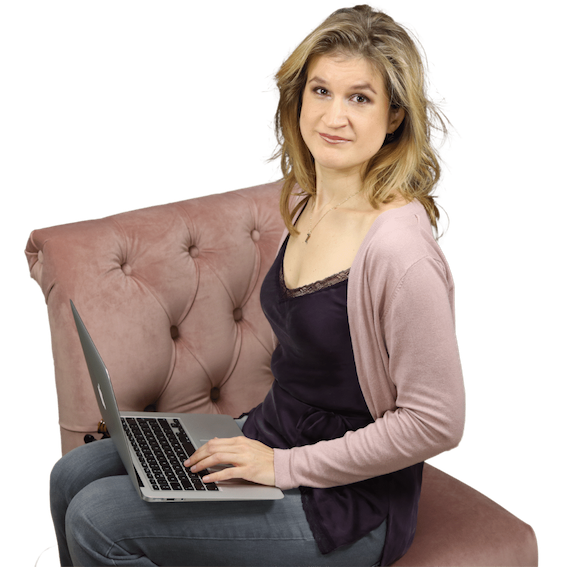 Hi! I'm Zlata
I'm writing a book about how I got more freedom and time for myself, because I had 3 babies in 1,5 year. Interested?
Takeaways from my 99designs contest
I got a TON of new ideas on YouTube thumbnails
Seeing over 90 different designs for one and the same video, gave me a LOT of new ideas on what works and doesn't work for a thumbnail. I'll take away a lot from this when designing YouTube thumbnails myself or hiring a designer. Now I really know what to look out for. Also I know more what I did wrong myself making thumbnails in the past.
I got to know a great designer
I hire the prizewinning designer now as my go-to thumbnail designer for a much lower rate than the 99designs price. 99Designs is a great place to get to know designers.
This post is not sponsored. It's just my personal experience.