Après un rêve by Gabriel Fauré (violin & piano)
Twin Pregnancy Belly Week by Week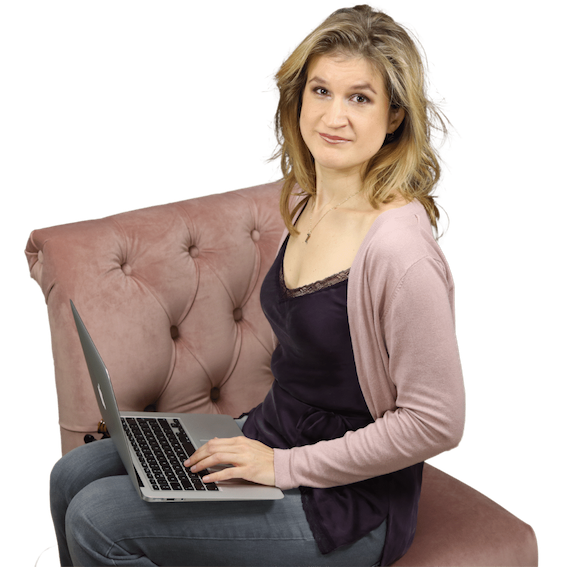 Hi! I'm Zlata
I'm writing a book about how I got more freedom and time for myself, because I had 3 babies in 1,5 year. Interested?
Week by week videos of my twin pregnancy belly growth in my day to day live as a professional violinist.
August 22nd my twin babies girl Louise and boy Victor were born naturally and healthy. We are all doing better than ever 🙂.
Music: Après un rêve by Gabriel Fauré, performance by Zlata Brouwer (violin) and Mari de Vries (piano)