Here's me and my colleague Tony the Sony wishing you a happy Creator Day!
Is it about the Creator of the universe? Nope, it's about folks uploading stuff on YouTube. First I chuckled, but then I remembered what starting to upload violin lessons in 2013 led to today.
How awesome it is that exactly today I'm moving in our new house with an awesome home studio. 🤩 As of today I don't have to fold my gear out of a closet and from under my bed as you see in the video.
I recorded my first videos behind my desk with the built in camera of my iMac and a cheap USB mic. After some months I launched my first online course Violin Lounge Basics, which was an instant success even though my audience was still small.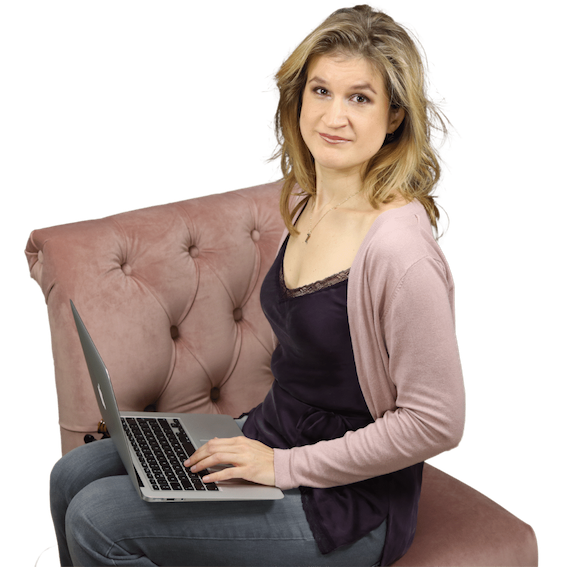 Hi! I'm Zlata
I'm writing a book about how I got more freedom and time for myself, because I had 3 babies in 1,5 year. Interested?
I kept this side hustle for 7 years before I went full-time as a content creator and online violin teacher
Now it allows me to work from home with my three beautiful kiddos and have a flexible schedule that fits my weird, introvert, creative nature perfectly.
My videos have been viewed over two million times and I've built a wonderful community of violin players world wide. Thank you all for being part of this!
YouTube allows me to spread my love for classical music over the world on my own terms.
My 3 favorite violin channels you might not know yet:
My 3 favorite mamas on YouTube:
My 3 favorite YouTube marketing channels:
What are your three favorite YouTube channels?
Share them in the comments below!