How to make a pandemic proof plan
Some of you commented that you don't dare to make plans for the new year in the fear of being disappointed. I don't want to get political (and am removing political comments in this community), but we can all agree that we're living in uncertain times. I have a strategy that helps me to get what I want no matter what.
Look, I don't know what the virus will do, what our government will do, if my kids will go to school, if we'll still live in this country a year from now and what aspects of my work as a musician I can execute or not.
If you want something, there's always something deeper. Let's say I want to give a lot of concerts in fully packed halls. This is not the end goal.
Ask yourself WHY you want what you want and keep digging deeper. Why do I want to play a concert? I want to share classical music with a big audience and express myself.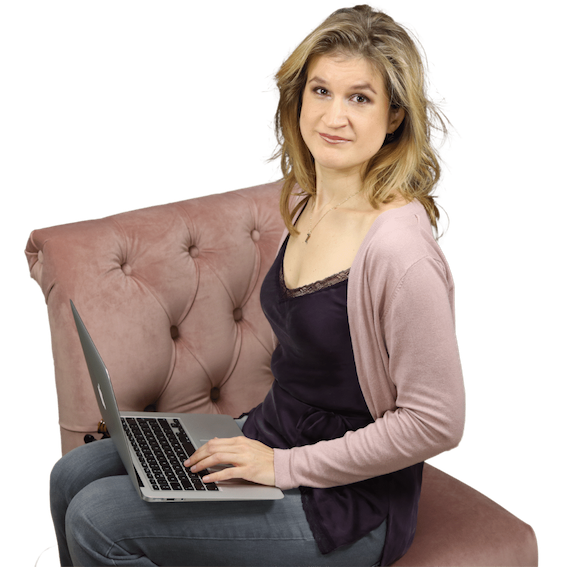 Hi! I'm Zlata
I'm writing a book about how I got more freedom and time for myself, because I had 3 babies in 1,5 year. Interested?
Then ask yourself: in what different ways can I achieve the same goal? Jot it all down: just keep writing for 15 minutes without stopping your pen. Yes, also write down some ridiculous or unrealistic things. The brilliant ideas won't come if you censor yourself before you even write it down.
Maybe I'm not allowed to give live lessons on location, but I can teach online. Maybe I'm not allowed to play a concert, but I can record a performance video. Something vague like self expression can be done in countless ways: playing music, writing, trying a new recipe, drawing, dancing with my kids in the living room, doing my make up differently or designing a new online course. The list goes on and on…
Does it really matter HOW you reach your goals? No! Release the HOW and the WHAT. Instead focus on the WHY. What really drives you? What really makes you happy? How do you want to feel? Who do you want to be as a person? Comment your insights below!