Is Your Body Suitable for Playing the Violin or Viola? Find Out!
Marcus asks:
Is there any physical attributes or lack of certain physical attributes that might make violin playing more difficult to learn?

For example is having longer slender fingers a benefit and having shorter thicker fingers a detriment? And lastly what is the degree of wrist rotation needed to hold the neck of the violin?
In this video we talk about the doubt lots of (soon to be) beginner violinists and violists have.
We talk about:
comparing soloists with each other
if are you lean enough
your fine motoric skills
rotation of your wrist
length of your fingers
thickness of your fingers
shape of your hands
After watching this video you probably will have an idea about your suitability for playing the violin or viola.
The answer might positively surprise you!
Is this video useful to you? Please let me know in the comments!
Love,
Zlata
PS: Do you have questions for me on violin or viola playing? Post a comment below or send an e-mail to info@violinlounge.com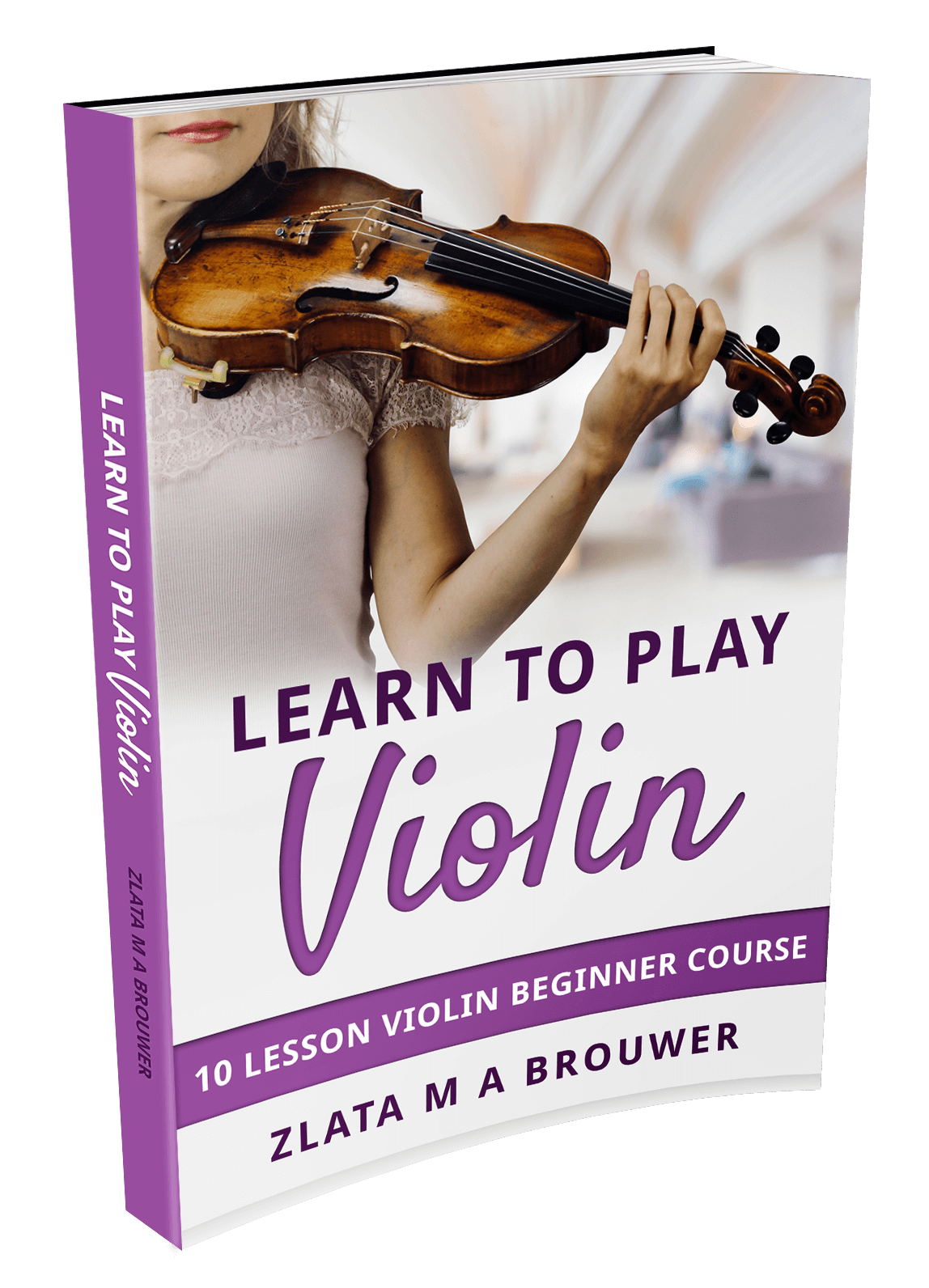 I take you from scratch step by step to your first violin concerto including 40 videos, sheet music and violin tabs.