Bow like a Pro guest teacher Antal Zalai about Phrasing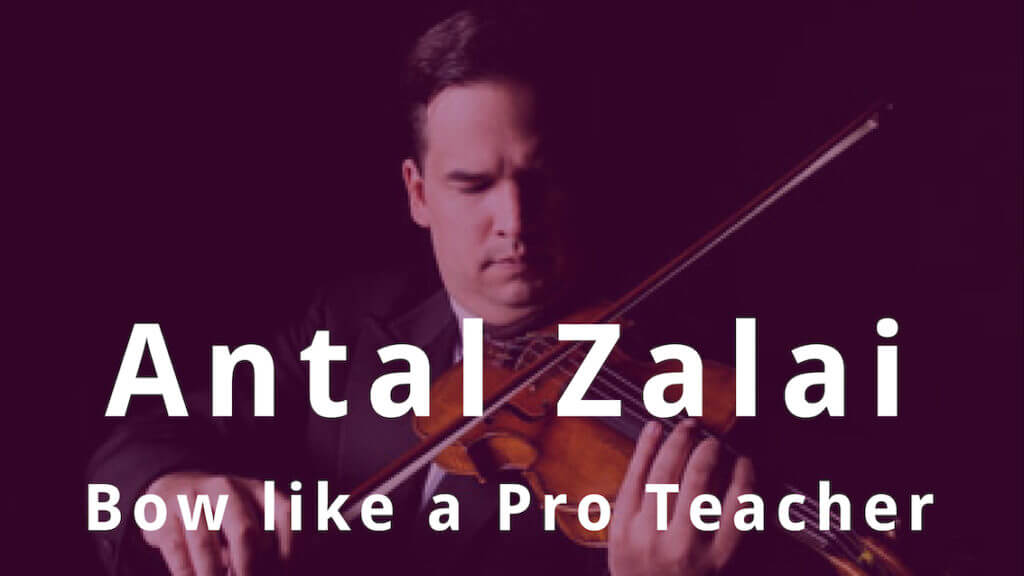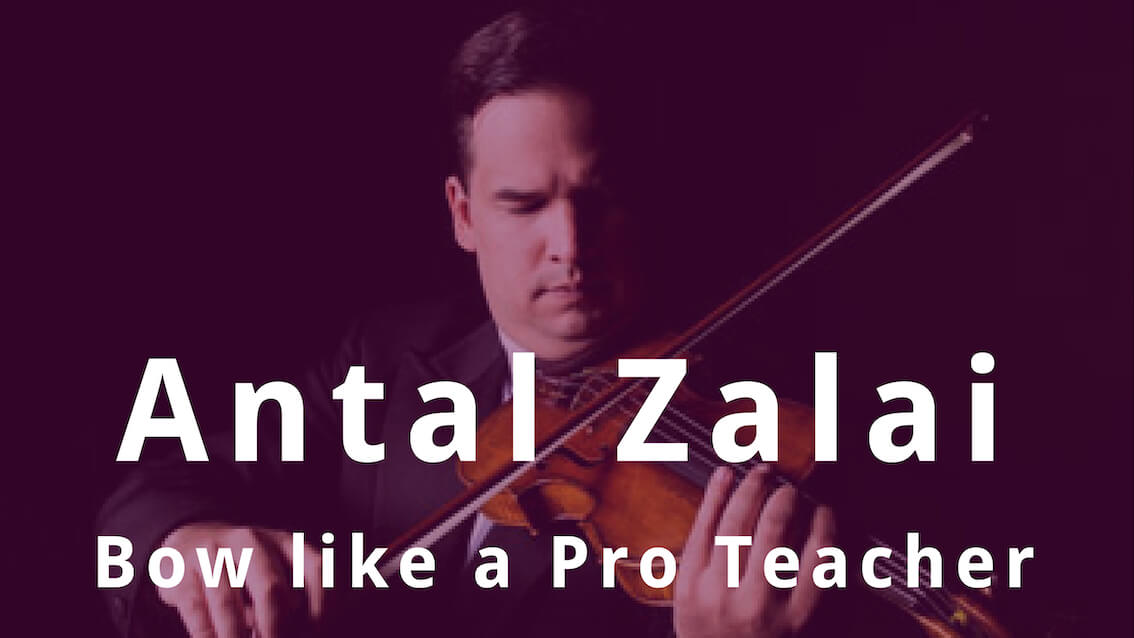 Learn from Antal Zalai​ how to express yourself through music and tell a story with your violin by learning advanced bowing techniques:
Do you practice hard on the violin and play more and more complicated pieces?
Despite of your hard work you've reached a plateau and still not like your sound
You can't express the emotions you feel and the story you want to tell in the music you love. Also you struggle with different bowing techniques and switching between them to create richer sound colors.
Your teacher is wonderful, but the lessons are mostly about the piece you play, if it's in tune and if the rhythm is right.
High level bowing technique and tone creation on the violin are learnable skills
All violin players can learn the techniques and apply them in beautiful music, expressing their emotions through the violin. You just need to know the exact steps to get there from the level you're currently at.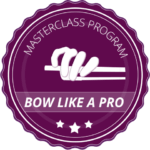 Bow like a Pro is a beautiful place online where you can go anytime you want for step by step lessons and detailed practice plans to learn all possible bowing techniques, create a beautiful tone and express yourself through your music. Enrolling gives you lifetime access to an ever expanding online violin school, where you can focus on HOW you play instead of WHAT you play to boost your current practice routine and lessons.
Besides being a teacher specialized in bowing and tone myself, Bow like a Pro's guest teachers are top soloists sharing their secrets. Also we take countless examples from the greatest violinists of all time and break down how it's done and how you can do it too.
Click here to read more and enroll!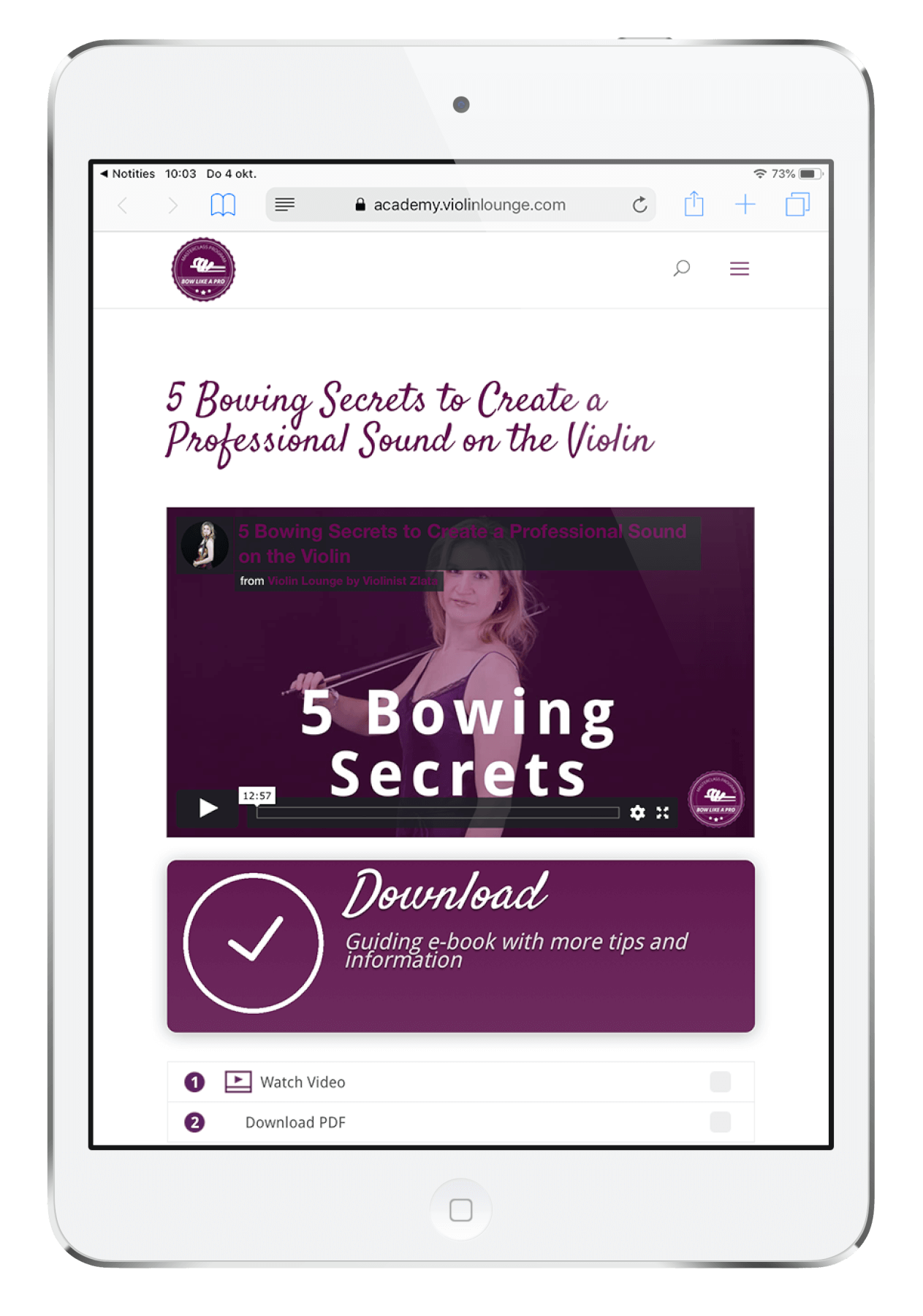 Improve your bowing technique
Enjoy the free mini Masterclass 5 Bowing Secrets to Create a Professional Sound on the Violin