How To Play in the Second Position on the Violin and Viola
In this episode I answer a question from a viewer:
Hello Zlata, my name is Angelica and I would like to know about playing in the second position on all strings. Thank you.
When can you start position play?
Generally everybody starts playing in the first position and when they are ready the third position follows. Often the problem is that people learn to play in the second position too late and it will remain a problem. Don't forget the second position, because sometimes it comes in very handy.
When you start position play to early, your fingers will get completely lost on the fingerboard. Your first position is the fundament on which the other positions rest. Before you go into position play, make sure you can play in tune in the first position. Know the first position well: all the fingers (first to fourth) and their high and low versions.
Some people are ready after a year or lessons, but many start postion play later. When you start position play at the right time, you will learn faster and get better results. Starting positions play too early will seem like the fast track, but in reality it will cost you time.
What is the second position?
When you place your first finger on the spot of the second finger, you are playing in the second position. That's how postion naming works.
You don't just move your finger like you do when you shift form a high and low second finger for example, but you move your arm and hand towards you so you play one tone higher with all fingers.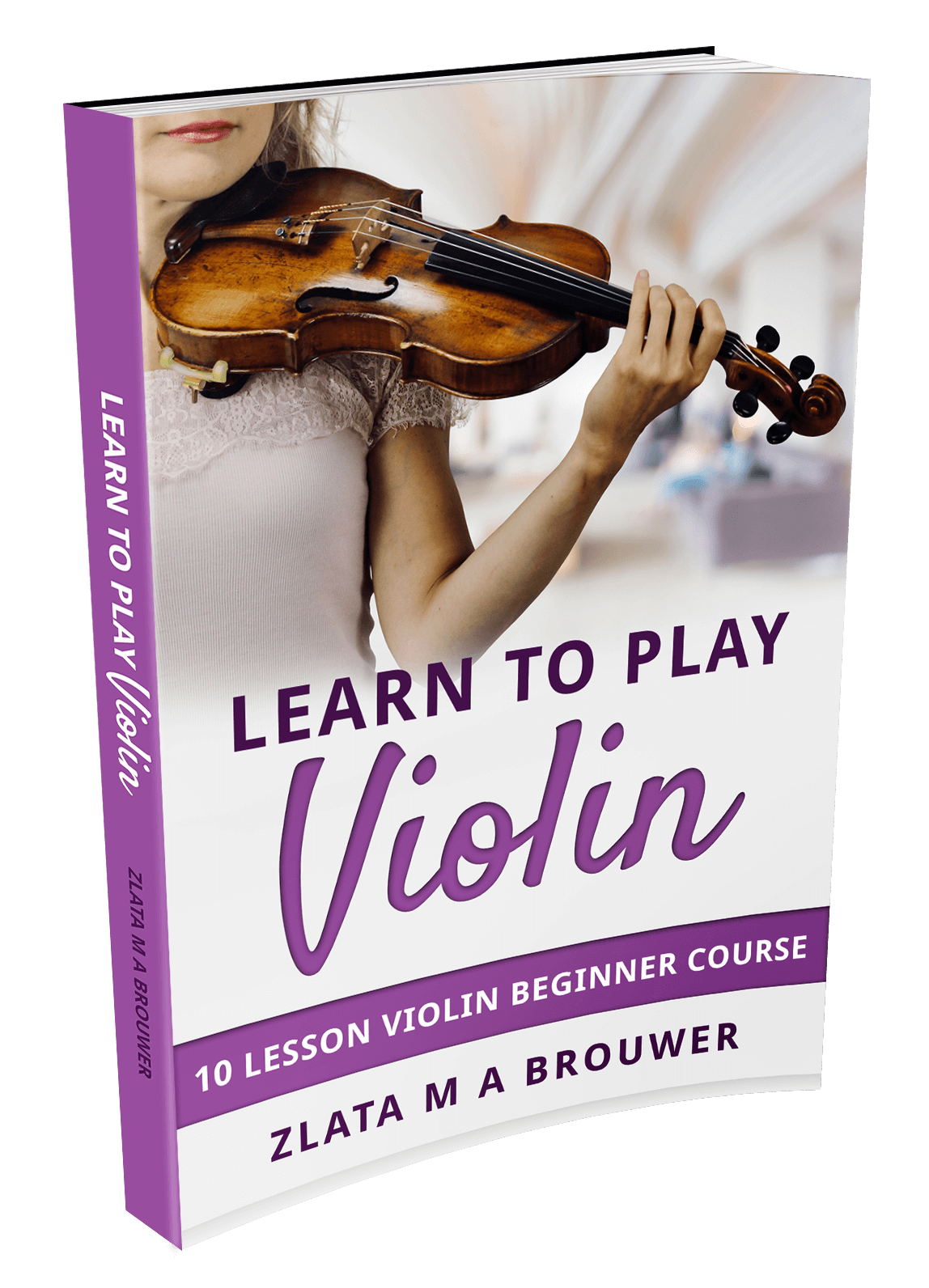 I take you from scratch step by step to your first violin concerto including 40 videos, sheet music and violin tabs.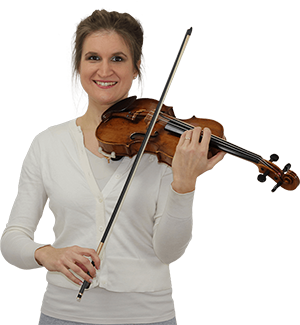 Hi! I'm Zlata
Classical violinist helping you overcome technical struggles and play with feeling by improving your bow technique.
How can you learn to shift to and play in the second position?
Every position is different: the higher you move up the fingerboard the smaller the distances between your fingers get. Besides learning to shift to the second postion, you also need to find the spots where to place your fingers in the second postion.
The difficulty of the second postion is that it doesn't really have a reference point on the violin. Most positions can be learned by recognizing the reference point on the violin.
It takes some time to practice the second position, but it expands your possibilities in playing orchestra parts, creating handy fingerings and coloring tones.
Angelica asked me to explain how it works on every string. It works the same on every string. However you need to practice it on every string, as the placement of the fingers can feel differently to you on every string.
Click here for the book tip on learning the second position on the violin.
Is this video helpful to you? Please let me know in the comments below! If you like it, share it with your friends!
Love,
Zlata
PS: Do you have questions or struggles on violin or viola playing? Post a comment below or send an e-mail to info@violinlounge.com and I might dedicate a Violin Lounge TV episode to answering your question!