How to Play BLESSED ASSURANCE on the Violin | Violin Lounge TV #442
Play along violin tutorial for the hymn Blessed Assurance with sheet music and piano accompaniment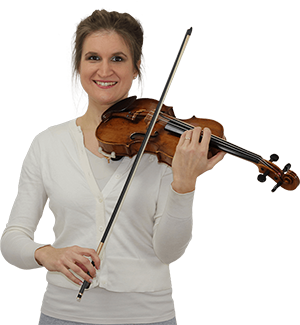 Hi! I'm Zlata
Classical violinist helping you overcome technical struggles and play with feeling by improving your bow technique.
"Blessed Assurance" is a well-known Christian hymn. The lyrics were written in 1873 by blind hymn writer Fanny Crosby to the music written in 1873 by Phoebe Knapp.
This arrangement is made by Kathryn Carpenter. You can buy the sheet music and backing track right here on her website.
The bowing I added are my own, but you're free to make different choices. In bar 224 I go to the third position to avoid some string crossings, but you can perfectly play this whole piece in the first position.
Which hymn would you like to learn next?
Leave a comment!