Evolution of String Quartets | Violin Lounge TV # 357
33 Famous String Quartets as an historical overview of the string quartet genre
Enjoy listening and learning about beautiful classical music:
Are you new to string quartets or would you like to explore style periods and composers you're not so familiar with?
This video will help you explore some beautiful music throughout the centuries
I made this overview to educate about string quartets from the early quartets by Haydn, the classical quartets by Mozart, Beethoven and Schubert, the romantic quartets by Mendelssohn, Schuman, Dvořák and Brahms and 20th century quartets by Sibelius, Shostakovich and Glass and much much more.
It was like cutting off a limb to make this selection of 33 important string quartets and sharing just snippets in this video. In no way these snippets can represent the string quartet or the rich history of this genre. I would like to encourage you to listen to the full recordings and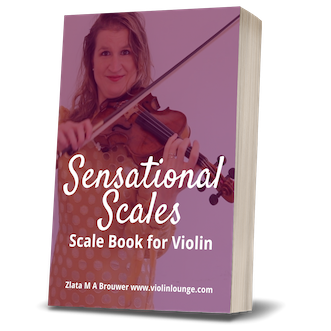 Sensational Scales is a 85 page violin scale book that goes from simple beginner scales with finger charts all the way to all three octave scales and arpeggios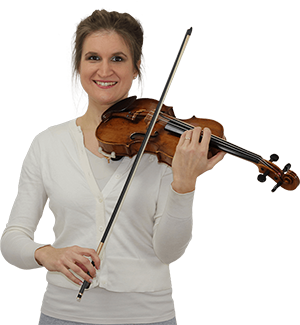 Hi! I'm Zlata
Classical violinist helping you overcome technical struggles and play with feeling by improving your bow technique.
Do you want to dive deeper into string quartets and learn about the historical background?
I can warmly recommend this free course World of String Quartet by the Curtis Institute of Music if you want to learn more.
Please let this be a place where we explore and share beautiful music with each other!
Post your favorite string quartet in the comments below and share this post with friends who might enjoy it.