20 Best Violin Concertos Of All Time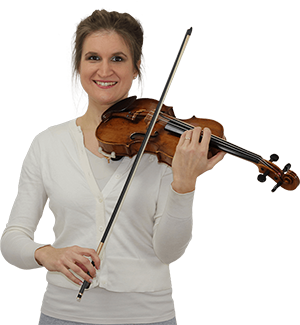 Hi! I'm Zlata
Classical violinist helping you overcome technical struggles and play with feeling by improving your bow technique.
How difficult are these violin concertos to play?
The 'big' violin concertos on this page are generally on the more difficult side and to be played by advanced or even virtuoso violinist.
… but there are also easy violin concertos for beginner violinists
Even beginners can play violin concertos by Küchler and Rieding for example. You can find them in my free violin beginner course.
Violin concertos for intermediate violinists
Violin concertos exist on all levels. Check out my list right here with 107 (!) intermediate violin concertos including free sheet music.
What's your favorite violin concerto?
Leave a comment below this article.