Are You an Expert Serving Violinists and/or Violists?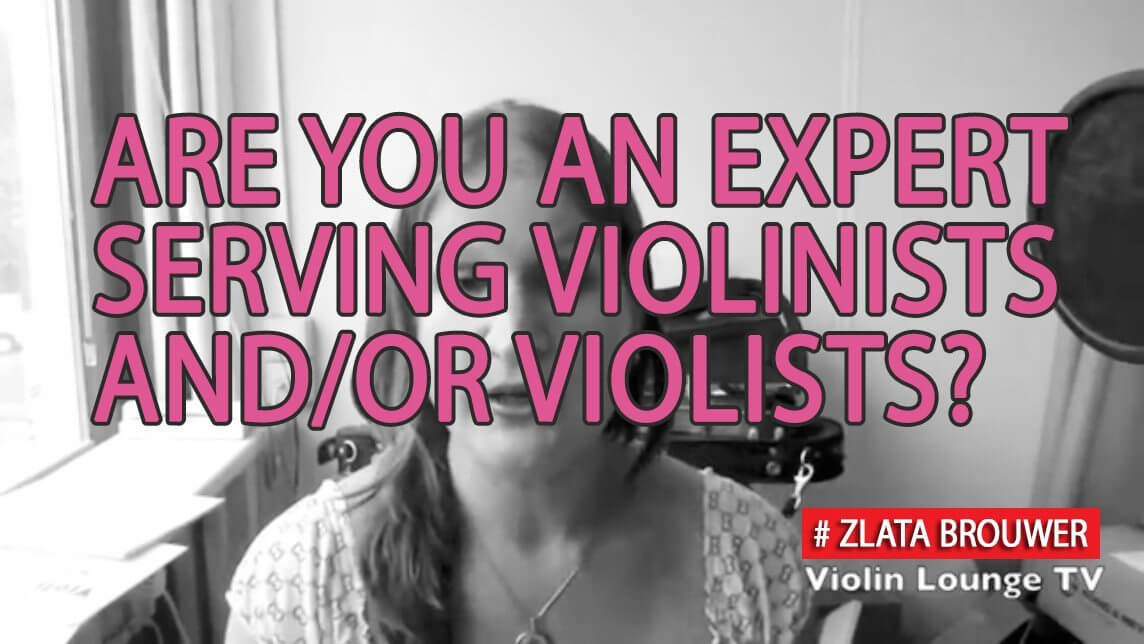 Until now I have made episodes of Violin Lounge TV answering questions from violinists and violists worldwide, but I would like to offer my viewers a lot more…
I am the maker of Violin Lounge TV. Until now I have answered questions of violinists and violists worldwide, but I would like to make Violin Lounge TV a bit more! I would also like to do:
Interviews
Product and service reviews
News and announcements
Everything that could serve violinists and violist around the world
Of course I cannot do this alone! There are different people with different opinions and different knowledge and I would like to combine that.
Are you an expert serving violinists and violists?
This could be anything:
An online teacher
A concert violinist
The maker of a new shoulder rest or a new mute or another new product
You sell sheet music
You could sell any product or solution or service that serves violinists and violists
I would like to interview you via Skype!
I would like to make an episode around your product or service or around you. While I do not take money for product placements because I like Violin Lounge TV to be informative. But I would like to make reviews so I can interview you about your product or service, or you can sent the product to me. When it is for example a new shoulder rest then I will make a review and a short interview with you and then I can give my viewers a realistic idea of the (dis)advantages of your product or service so their decision to buy it is supported by my review and by your information. I think that is very valuable and of course I will put a link to your website if they want more information.
So if you are that expert then sent me an email to info@violinlounge.com . If you want to send me a product then I can provide you with my address which is in the Netherlands in Europe. You can also place a comment below but then it will be visible for everybody.
I hope we can work together and serve lots of violinist and violists because it would be better if I do not do it alone. It will be more objective and informative.
Thank you for watching this video and I would like to thank you in advance for sharing the joy of violin playing and maybe helping me realize that.
Is this video useful to you? Please let me know in the comments!
Love,
Zlata
PS: Do you want to see YOUR question answered in a Violin Lounge TV episode? Post a comment below!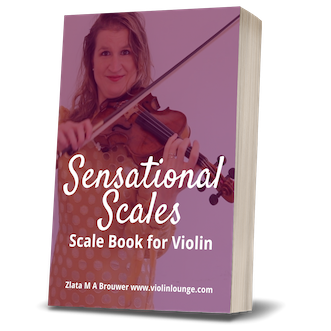 Sensational Scales is a 85 page violin scale book that goes from simple beginner scales with finger charts all the way to all three octave scales and arpeggios