3rd Position Violin Notes and Finger Chart
Learn the violin notes and finger chart in the 3rd position, so you can play and read in the 3rd position and start shifting:
Learn the violin notes in the third position
When you're secure in several finger frames of the first position, you can start practicing the third position.
In this video I walk you through all the notes in the first position and the third position. Also I explain what positions on the violin are. You'll see finger close ups, finger charts and the sheet music of the first and third position notes.
This is lesson 1 of my FREE 3rd position violin challenge
This challenge takes you from the endless seeming beginner stage to an intermediate violinist. By learning to shift, you can play much more pieces on the violin. Click here to join the challenge, watch all videos and download the free PDF sheet music.
1st Position Violin Notes + Finger Chart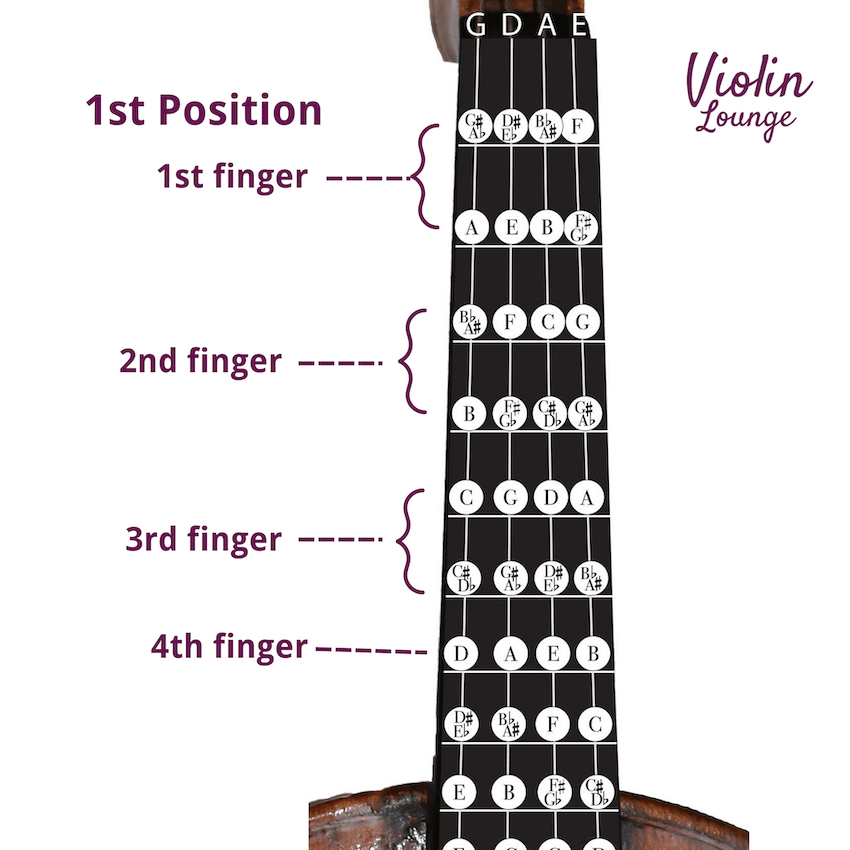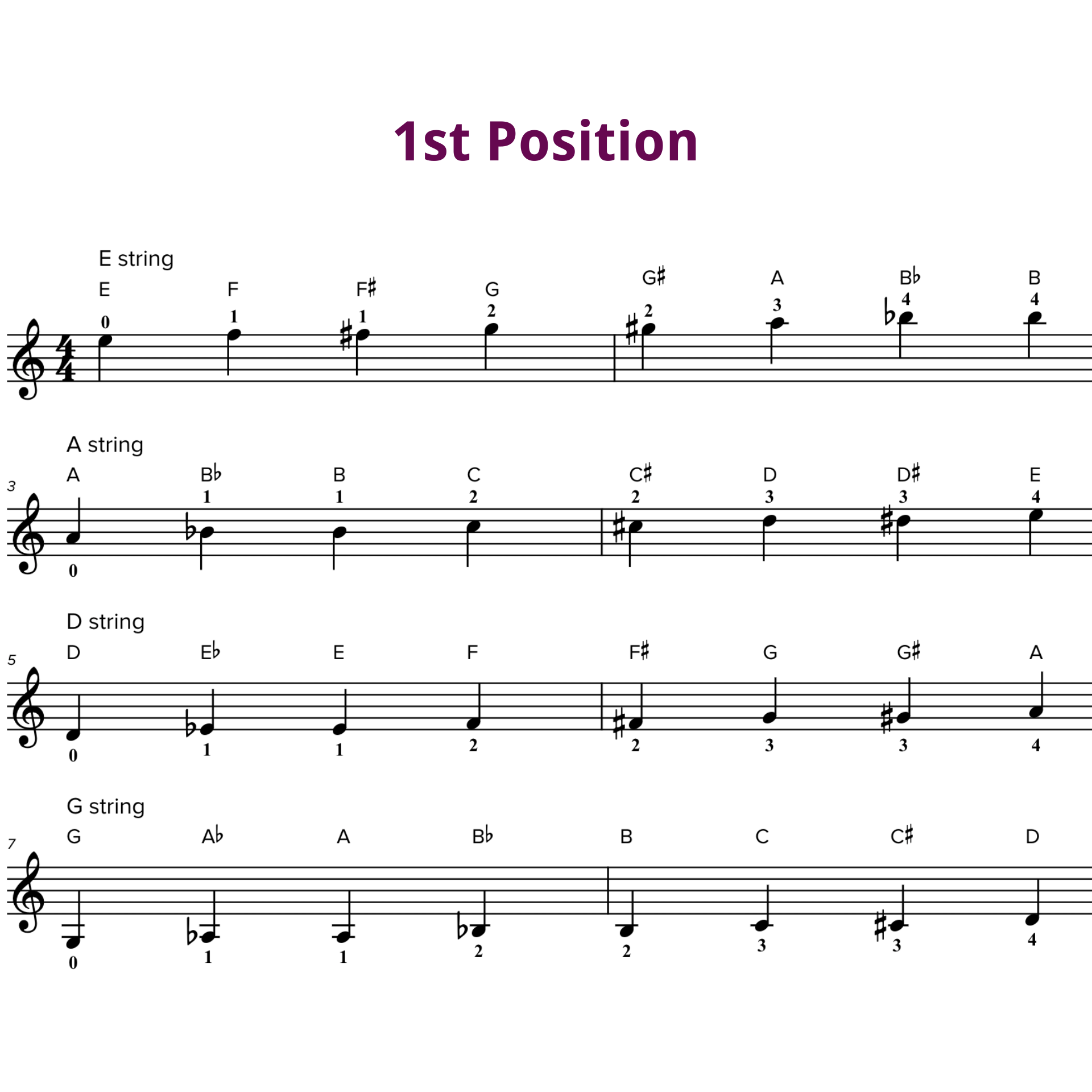 3rd Position Violin Notes + Finger Chart