Vivaldi Autumn from Four Seasons by Virtual Orchestra | Violin Lounge TV #448
Virtual orchestra plays Autumn from Four Seasons by Vivaldi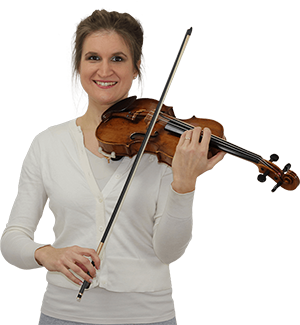 Hi! I'm Zlata
Classical violinist helping you overcome technical struggles and play with feeling by improving your bow technique.
Our government just announced another lockdown and usually I feel a little gloomy after that, but not today. Today I have goosebumps in a good way!
I'm happy to share with you this very special Vivaldi Autumn concerto performance with violin players from all over the world: Holland, USA, UK, Romania, Poland, Taiwan and Mexico.
As people get more divided, I hope this virtual orchestra can be my uniting drop in the ocean.
Stay safe and healthy! (and practice)
Virus free virtual hugs from Holland,
Your violin teacher Zlata
PS: Make sure to sign up for the next round!
Virtual Orchestra
SOLO VIOLIN
Julie – USA

Zlata – Holland
1st VIOLINS
Pamela – USA
Eduardo – Mexico
Cindy – USA
Anna – Poland
Amanda – USA
Lisa – UK
Chen – Taiwan
2nd VIOLINS
Naomi – USA
Malanna – USA
Leilani – USA
Aimee – USA
Antonia – Romania
Wendy – USA
Penelope – China
VIOLA
Elizabeth – USA
VIOLA DA GAMBA
Louise – Holland
KORG TinyPIANO HARPSICHORD sound
Victor – Holland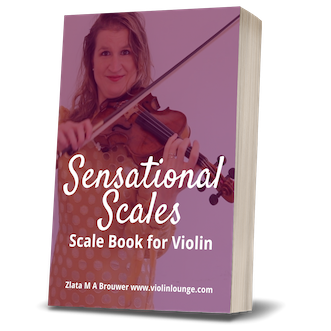 Sensational Scales is a 85 page violin scale book that goes from simple beginner scales with finger charts all the way to all three octave scales and arpeggios