Violin Practice Tips to get Fast Progress in Little Time | Violin Lounge TV #480
Follow along my daily violin practice routine as a violinist
I discovered a new way of practicing violin that saves me a ton of time and gets me better results
Video content:
02:09 left hand pizzicato
04:19 drone scales
07:14 no 1 mistake in practicing violin
08:24 stretches
10:30 thirds double stops
Left hand pizzicato
I start each practice session with left hand pizzicato. It's a great way to train the weaker part of your hand: the third and fourth finger. Also it gives me a great left hand posture with nicely arched fingers.
Drone scales
Drone scales are great for practicing intonation, because you know instantly if you're even a little bit out of tune. It's possible on all levels and I show you some examples for each level in the video.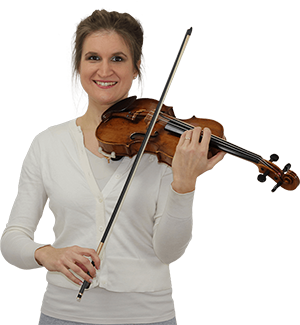 Hi! I'm Zlata
Classical violinist helping you overcome technical struggles and play with feeling by improving your bow technique.
No 1 mistake in practicing violin
What holds back a lot of violin players in their progress and leaves them frustrated is that they practice repertoire that's too difficult for you.
Practice scales and exercises that are too difficult for you and stretch you to a higher level. Play pieces that feel nice and easy, so you can focus on musical expression.
Stretches
Stretches are also great for intonation and for letting difficult things on the violin feel easy.
Thirds
Thirds are hard on the violin! Practice them for a great hand frame, solid intonation and strong fingers.
Do you want a practice routine like that adjusted to your level?
Yes, there's a shortcut to violin technique. Check it out right here and save many hours all while learning to play your dream pieces beautifully.