Violin Posture when SITTING DOWN in an Orchestra | Violin Lounge TV #390
You can have a correct and comfortable violin posture when sitting down even during long rehearsals and concerts:
I the video I explain how to play the violin seated properly
I show two mistakes a lot of violin players make while sitting down and how to avoid them.
Also I bust the myth about that you can't practice the violin properly when seated.
I explain why your teacher might oppose you practicing while sitting down.
Support my work by sharing this on Twitter: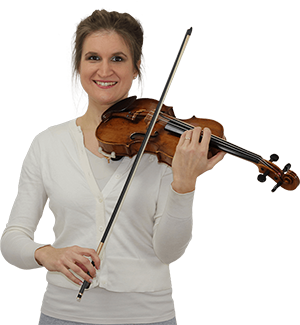 Hi! I'm Zlata
Classical violinist helping you overcome technical struggles and play with feeling by improving your bow technique.
Whether you play in an orchestra or like to sit down while practicing, I hope this video lesson has been useful to you.
Do you practice the violin sitting down? Let me know in the comments below!