Violin Lessons with Concert Violinist Vivien Hoffman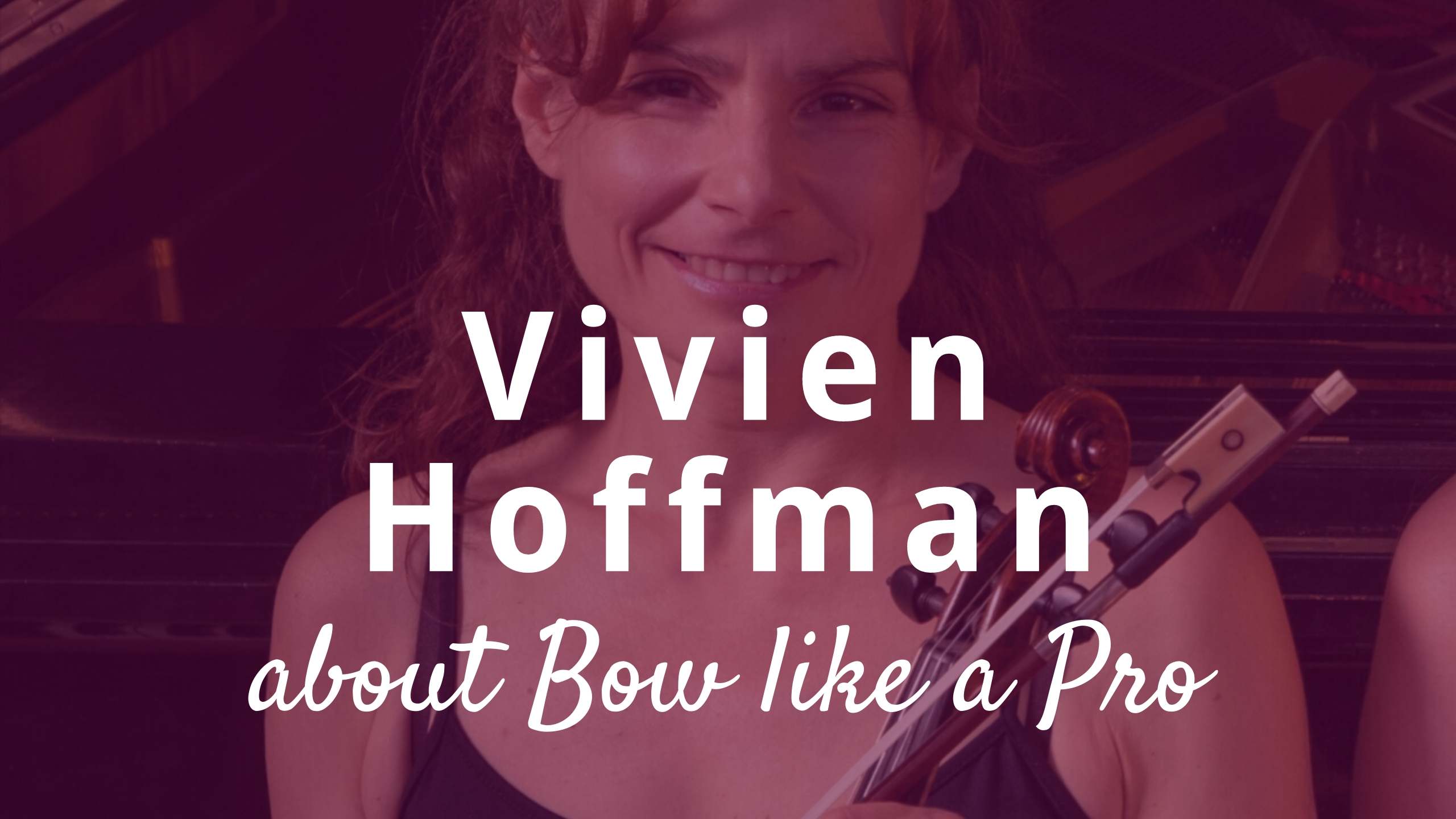 The more you learn, understand and know about bow technique, the more free you are to express yourself in music on the violin
Violinist Vivien Hoffman sets herself apart and makes a distinct mark in the music world by an immense versatility
Besides a highly successful international career as a concert violinist she is also an extremely sought after teacher, gives seminars on teaching methods as well as psychological aspects of teaching and performing music, conducts research on psychology and neurology of violin playing and is Associate of the Royal College of Music in London.
Vivien Hoffman started violin lessons at the age of five and began her studies at the Universität der Künste in Berlin at the age of nine. She continued her studies with Ruggiero Ricci at the Mozarteum in Salzburg and at the Hochschule für Musik 'Hanns Eisler' with Professor Werner Scholz.
In Bow like a Pro Vivien teaches the module Practice to Perfection, where you improve all bow techniques in a musical context using Ševčík's 40 variations
High level bowing technique and tone creation on the violin are learnable skills
All violin players can learn the techniques and apply them in beautiful music, expressing their emotions through the violin. You just need to know the exact steps to get there from the level you're currently at.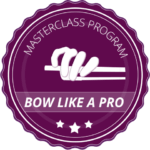 Bow like a Pro is a beautiful place online where you can go anytime you want for step by step lessons and detailed practice plans to learn all possible bowing techniques, create a beautiful tone and express yourself through your music. Enrolling gives you lifetime access to an ever expanding online violin school, where you can focus on HOW you play instead of WHAT you play to boost your current practice routine and lessons.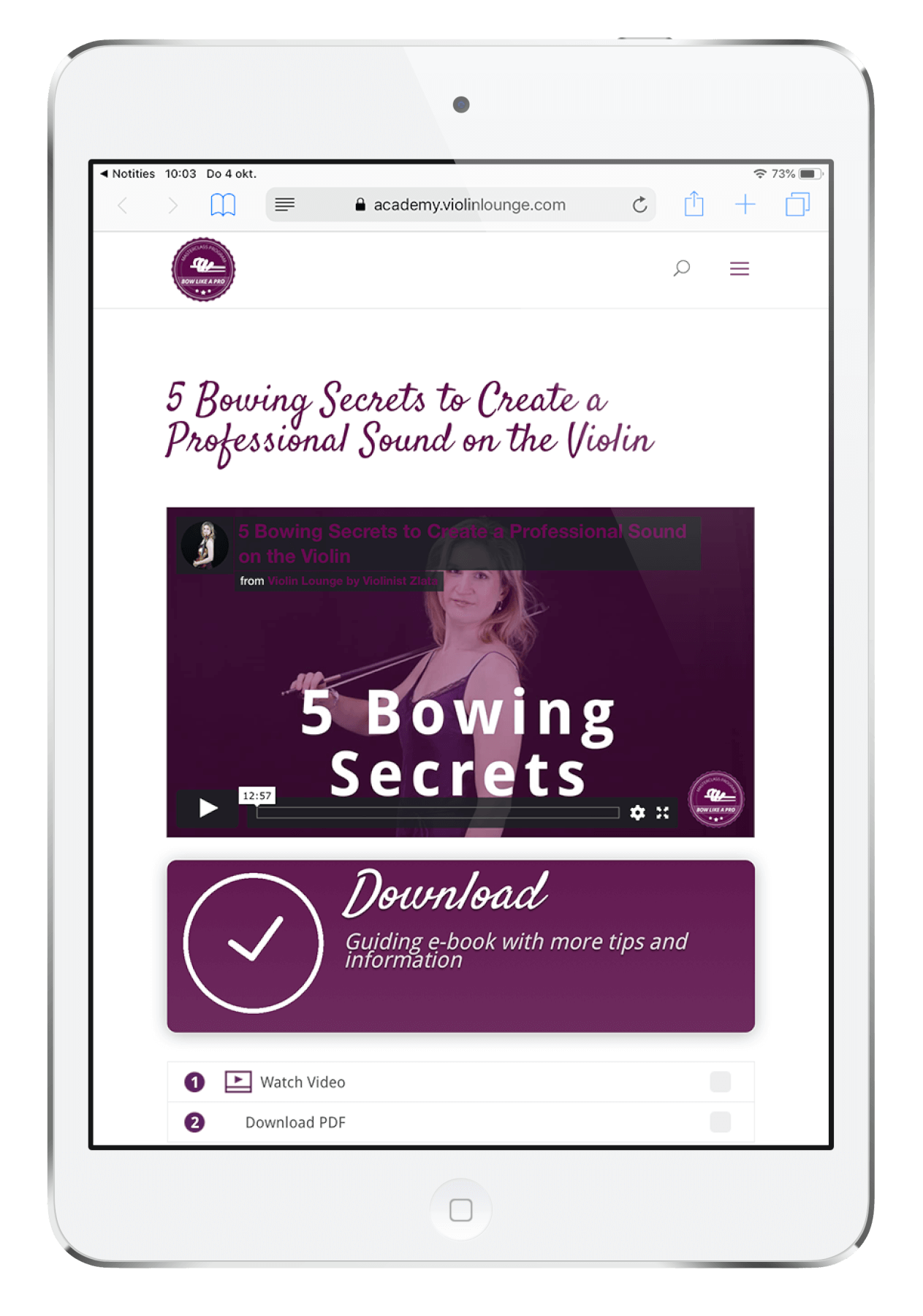 Enjoy my FREE mini Masterclass 5 Bowing Secrets to Create a Professional Sound on the Violin