What Does NOT Matter when You Select a Violin or Viola Bow
Did you know that finding your ideal bow is even more difficult then finding your ideal violin or viola?
With your ideal bow you can achieve more musically and technically.
The more your playing improves, the more you will demand from your bow.
What is NOT important when looking for a bow?
price
origin
color
place
your teacher's opinion (in some cases)
plating/assembly
Watch this video in which I reveal what does NOT matter when you select a bow.
Is this video useful to you? Please let me know in the comments!
Love,
Zlata
PS: Do you have questions for me on violin or viola playing? Post a comment below or send an e-mail to info@violinlounge.com
Specifications of the cheap violin in this video:
1. Brand: Glarry
2. Model: None
3. Size: 4/4. but available in all sizes
4. Back/Side/Face Material: Matte Spruce Wood
5. Top/Violin Bridge Material: Maple Wood
6. Violin Bow Material: Arbor
7. Tailpiece Material: Aluminum Alloy
8. Fingerboard Material: Ebony
9. Chin Rest/Tuning Peg/End Pin Material: Dark Wood
10. Violin Color: Dark Goldenrod
11. String Material: Steel String
What is NOT important when looking for a bow?
price

origin

color

place

your teacher's opinion (in some cases)

plating/assembly
Important in looking for a bow: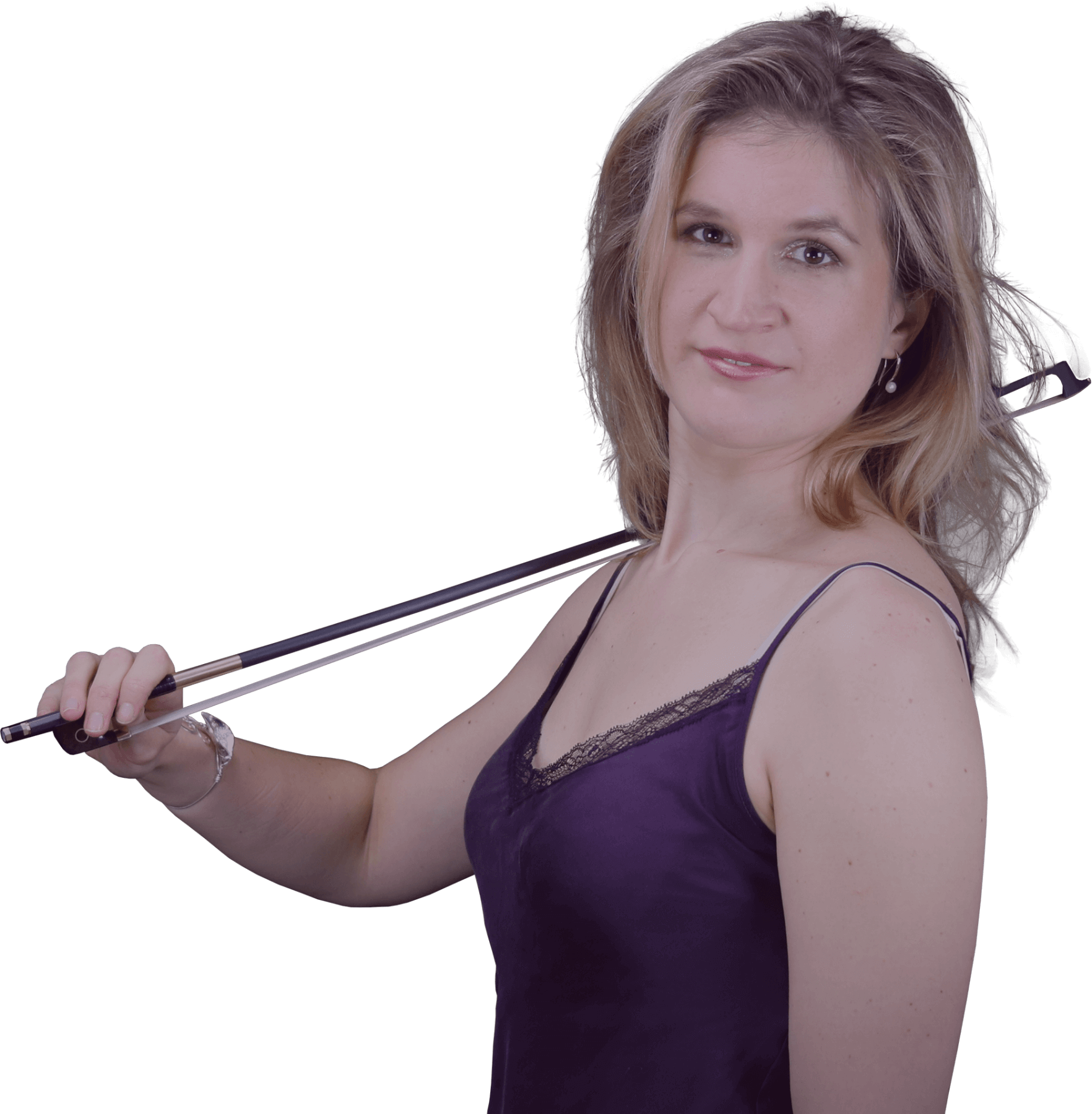 Let me help you find a great bow for your violin, so you can improve your bowing technique and sound quality: