The (un)tuning pegs: how to evaluate the pegs of your violin, viola or cello?
An instrument that cannot be tuned, cannot be played! So the tuning (or untuning) pegs of your violin, viola or cello are very important. In this video I show you how you can evaluate the tuning pegs yourself.
Pegs are used to hold the strings and keep it tuned. Preferably, they should be made of good quality ebony. Bad quality ebony works too much and makes the tune unstable. In cheaper violins, they can also be made from plastic. However, this provides less grip. Pegs should also be fitted in the right way to provide enough grip. They should extend al the way through, and can even stick out a little.
Pegs are a little like shoes. They should be the right size. If they are not, you can walk on them, but you would still prefer the right size.
Love,
Zlata
PS: Do you want to see YOUR question answered in a Violin Lounge TV episode? Post a comment below!
When you buy a violin, it's important that the pegs are made of good quality ebony and that they fit in the peg box.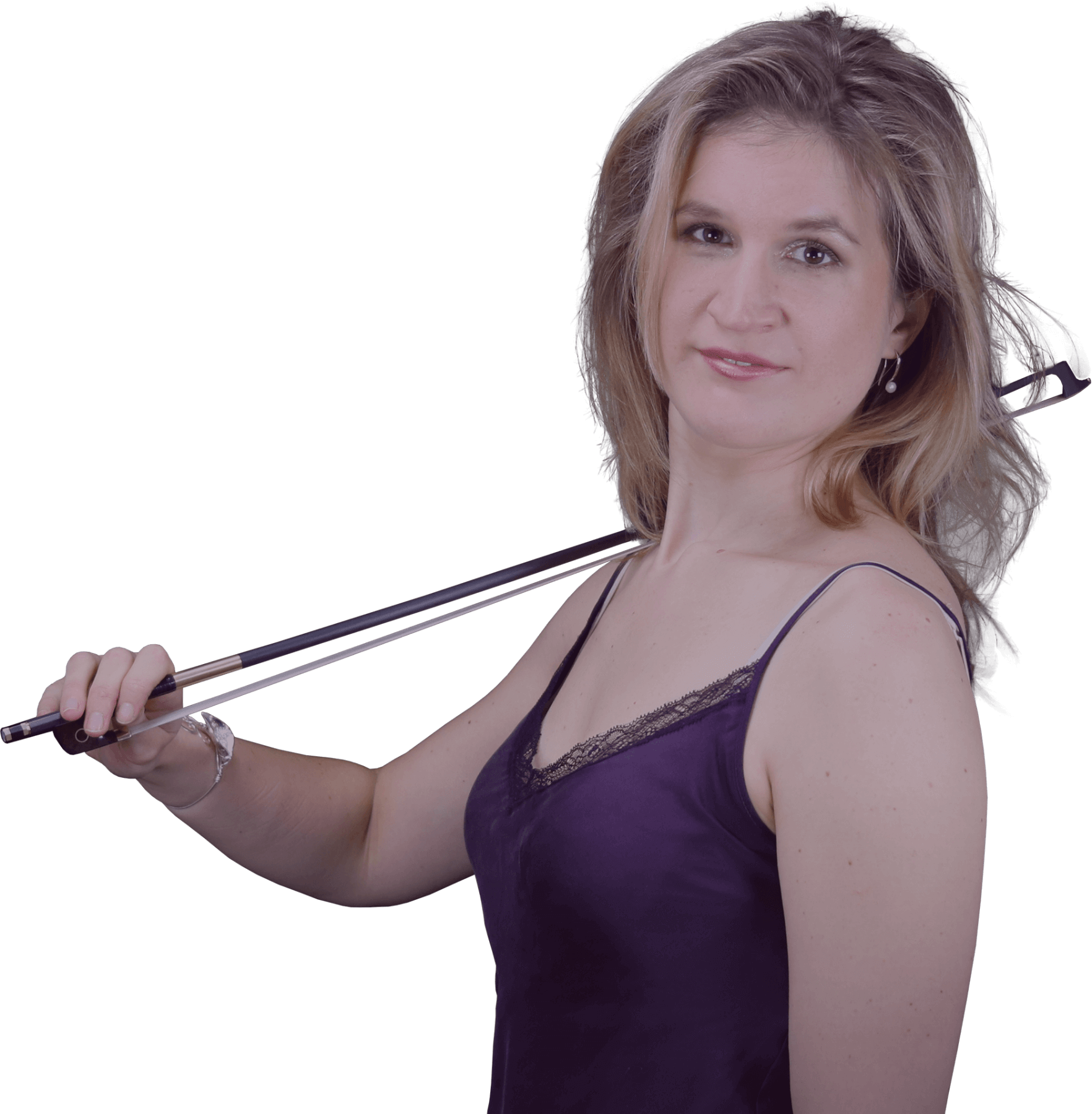 Let me help you find a great bow for your violin, so you can improve your bowing technique and sound quality: