How to evaluate the body of a violin, viola or cello?
 The body of a violin has different aspects you should take into account when buying a violin. Many people find it very difficult to find themselves a payable and playable violin, viola or cello. Certainly when it's your first instrument and you are not very experienced with bowed instruments, it seems like a big leap to select your first musical friend. There is an overload of information and offers on the internet, so I have made a video series to make it easier for you. In this video series I compare a € 40 violin to a € 499 violin, explain the difference and give you tips to select your ideal instrument yourself. In this video I explain how to look at common characteristics of the body of the violin, viola or cello.
Many violin bodies are massive. They are often made of spruse and maple. However, spruse and maple do not tell you much information yet about the quality of the instrument. Both cheap and expensive violins can be made from it. It is more important that you have good quality tone wood.
The cheap violin is made of plywood. This can make it sound a bit like a cigar box. Moreover, the thick varnish (paint) on the instrument, prevent the sound from coming out of the instrument. The more expensive violin is made from massive spruse and maple. Instead of beins forced in the rounded shape, this wood is cut in its distinct shape. That is important for the sound it makes. Another factor to look at, is the amount of care that is put in in making the violin. It might be a detail, but it does tell you something about the quality of the instrument. 
Have a beautiful musical weekend!
Love,
Zlata
PS: Do you want to see YOUR question answered in a Violin Lounge TV episode? Post a comment below!
The soundbox of a violin must be made of selected tone wood, mostly spruce and maple.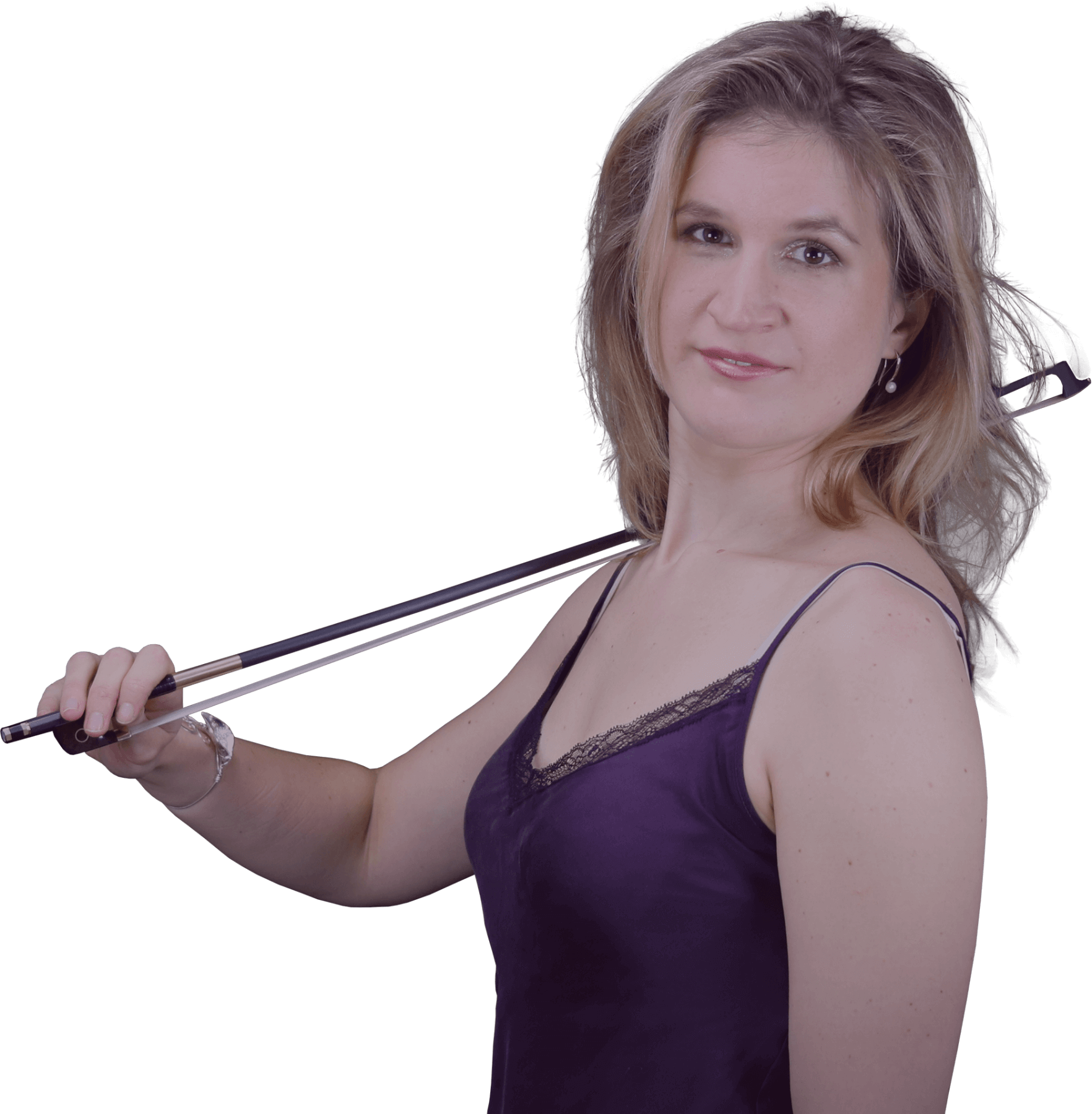 Let me help you find a great bow for your violin, so you can improve your bowing technique and sound quality: