BBC Sherlock music violin and piano cover
Waltz for John and Mary | Sherlock violin and piano cover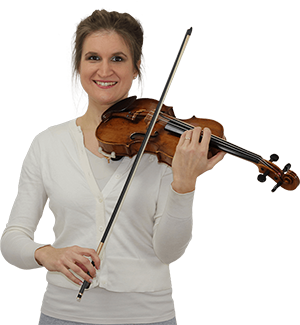 Hi! I'm Zlata
Classical violinist helping you overcome technical struggles and play with feeling by improving your bow technique.
BBC Sherlock music violin and piano cover of 'Walts for John and Mary' by violinist Zlata and pianist Mari
I often get complimented and asked 'Zlata, where do you get ideas and sheet music for such beautiful pieces?'. I find new ideas in the Tomplay app.
For effective practice use the dynamical sheet music and backing track in the Tomplay app. Get a free trial and 30% off if you join through http://www.violinlounge.com/tomplay and use the discount code VIOLINLOUNGE30