JS Bach – Preludio from Partita in E major BWV 1006
Twin Belly Progress with Bach Violin Music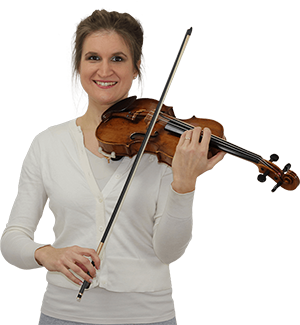 Hi! I'm Zlata
Classical violinist helping you overcome technical struggles and play with feeling by improving your bow technique.
My twin pregnancy of my girls Isabella and Catharina 💖💖
The girls are born February 8th 2023 and we're all doing very well. We are so blessed with our babies 4 and 5. Big sister and brothers Louise, Victor and Tristan can't stop kissing and petting them.
Music: JS Bach – Preludio from Partita in E major BWV 1006
I recorded a part of J S Bach's Preludio from the partita in E major every three weeks of my pregnancy and edited them together for this belly growth video. Enjoy!