le Cygne (the Swan) from 'le Carnaval des Animaux' by Camille Saint-Saëns
Performed by Zlata Brouwer (viola) and Mariusz Kustra (piano)
the Swan by Saint-Saëns (viola and piano)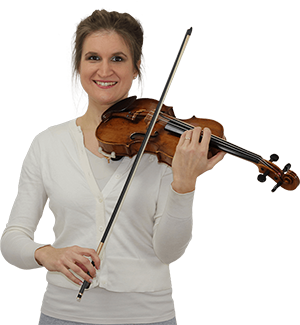 Hi! I'm Zlata
Classical violinist helping you overcome technical struggles and play with feeling by improving your bow technique.
This Summer I bought a beautiful German viola for my violin shop in Holland.
I loved it's sound so much that it inspired my to play the Swan
The only problem was… I don't play viola. I practiced just this melody for a couple of days (and some scales). Probably real violists will find my bowing technique and vibrato too violinistic, but sometimes it's good to just follow your inspiration and play with it.
I enjoyed this big beauty and the music very much, but the viola is not mine to keep. We had a short affair and I hope you enjoy the result.
Click here on the button below for the piano accompaniment I used, so you can play along yourself.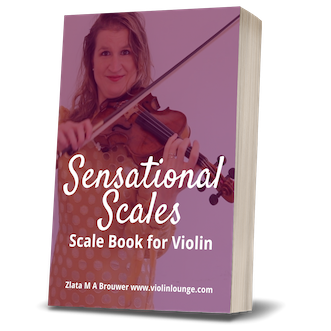 Sensational Scales is a 85 page violin scale book that goes from simple beginner scales with finger charts all the way to all three octave scales and arpeggios