Schindler's List Violin Solo Theme composed by John Williams for Itzhak Perlman
Schindler's List Theme – Violin & Piano – John Williams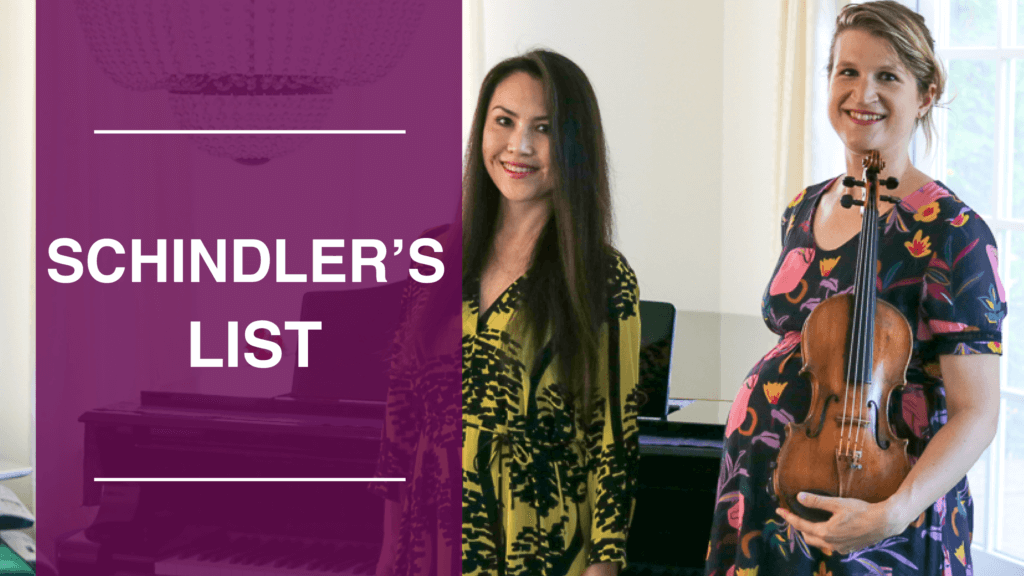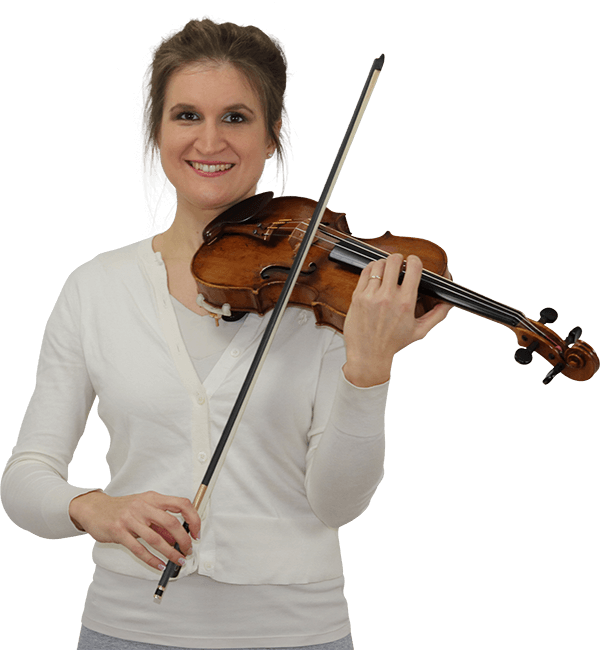 Cover performed by violinist Zlata Brouwer and pianist Mari de Vries
We love this beautiful theme from the movie Schindler's List and hope can give you some goose bumps with our performance.
If you'd like to play this piece yourself, download the violin sheet music below. You can play the theme on the first page in the first position if you are relatively new to the violin. The second page requires position play and is more for advanced violinists.
Enjoy watching, listening and playing!
And… let us know in the comments what piece you want us to record next.
Violinist Zlata plays: