Violinist Zlata and Pianist Mari play
Romance by Yuhki Kuramoto (violin and piano)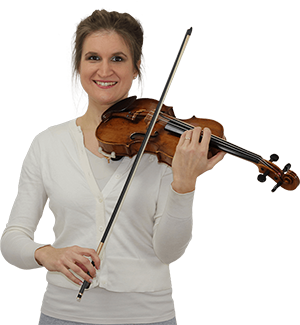 Hi! I'm Zlata
Classical violinist helping you overcome technical struggles and play with feeling by improving your bow technique.
I hope you enjoyed listening to this Romance by Yuhki Kuramoto arranged for violin and piano. What images does this music bring into your mind and heart?
Mari's YouTube channel 
Zlata's YouTube channel​
What piece do you want us to play next?
We're always looking for elegant violin and piano pieces to perform and would love to read your suggestions in the comments below: