Violinist Zlata Brouwer and pianist Mari de Vries play
Après un rêve by Gabriel Fauré (violin & piano)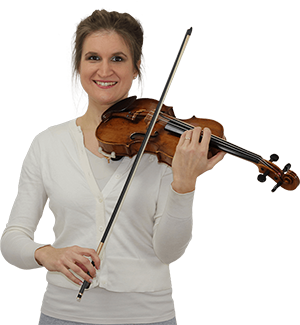 Hi! I'm Zlata
Classical violinist helping you overcome technical struggles and play with feeling by improving your bow technique.
Après un rêve is a song by Fauré originally published in 1878. It's about a girl who dreams about a romantic flight with her fiancé, away from the earth, to the light. But, when she wakes up, she is back in the harsh reality and longs back to the dream.
The text (see below) is of an anonymus Italian song and is freely translated into French by Romain Bussine.
The composition Après un rêve by Fauré was performed at the wedding of the British prince Harry and princess Meghan, duke and duchess of Sussex, on the 19th of May 2018 in the St George's Chapel in Windsor by cellist Sheku Kanneh-Mason.
I personally dedicated this performance video to my husband who I married February 20th 2019.
Après un rêve
Dans un sommeil que charmait ton image
Je rêvais le bonheur, ardent mirage,
Tes yeux étaient plus doux, ta voix pure et sonore,
Tu rayonnais comme un ciel éclairé par l'aurore;
Tu m'appelais et je quittais la terre
Pour m'enfuir avec toi vers la lumière
Les cieux pour nous entr'ouvraient leurs nues,
Splendeurs inconnues, lueurs divines entrevues,
Hélas! Hélas! triste réveil des songes
Je t'appelle, ô nuit, rends-moi tes mensonges,
Reviens, reviens radieuse,
Reviens ô nuit mystérieuse!
My below average English translation
I dreamed happiness, ardent mirage,
Your eyes were softer, your voice pure and sonorous,
You radiated like a sky enlightened by dawn;
You called me and I left the earth
To run away with you to the light
The heavens for us opened their clouds,
Unknown splendors, Divine gleams
Alas!
Alas!
sad awakening of dreams
I call you, O night, give me your lies,
Come back, come back radiant,
Come back oh mysterious night!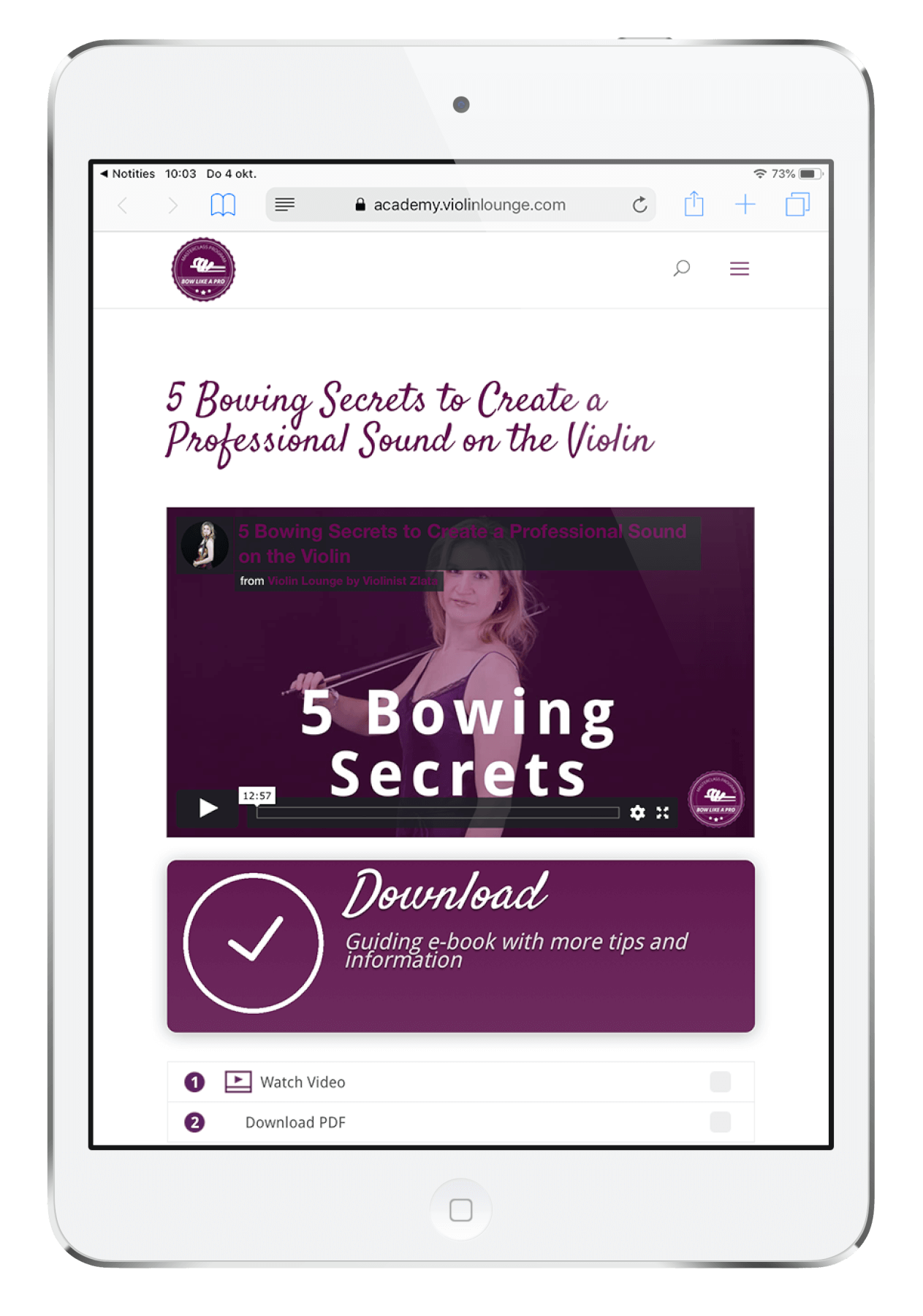 Enjoy my FREE mini Masterclass 5 Bowing Secrets to Create a Professional Sound on the Violin