How to Make a Play Along Video Tutorial as a Music Teacher | Violin Lounge TV #533
How to shoot and edit a play along video music tutorial,
so you can grow your audience and get new students as a music teacher: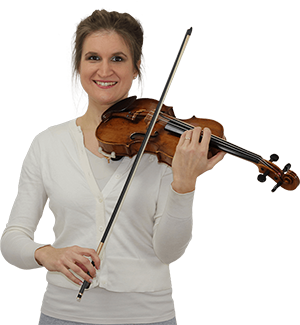 Hi! I'm Zlata
Classical violinist helping you overcome technical struggles and play with feeling by improving your bow technique.
In this video I show you exactly how I make my violin play along tutorials
Click here to see my play along violin tutorials.
In those video lessons I show my playing, a close up of my fingers and the sheet music. It seems like I'm using two cameras, but in fact I'm using just one.
The editing software I'm using is Final Cut Pro, but there are many alternatives (even free) like DaVinci with which you can do the same.
Posting play along videos on the internet is a great opportunity to attract new students as a music teacher. Also you can add additional income streams like ad revenue, affiliate commissions and maybe sell your own sheet music.
Have you made a play along tutorial yourself? Feel free to post a link in the comments below and get it under the eyes of new audience.