Frank Sinatra LET IT SNOW Play Along Violin Tutorial
Learn to play this Let it Snow violin cover with violin tabs.
I use the first, second and third position, but all first position is possible too:
For the sheet music and backing track I use the app Tomplay
For effective practicing together with the piano accompaniment, I recommend the Tomplay Sheet Music app I show in the video. To have access to the complete Violin Sheet Music Catalogue, you can get a 14-day free trial and by using promo code VIOLINLOUNGE30, you get a 30% discount on your subscription afterwards. Click here to register and redeem your voucher.
I won't pretend to be good at jazz violin, but I like these songs from time to time
I hope you enjoy this play along violin cover of Frank Sinatra's Let it Snow.
Want to play more Christmas songs on the violin?
Click here for all my violin lessons on easy Christmas songs.
Support my work by sharing this violin lesson on Twitter: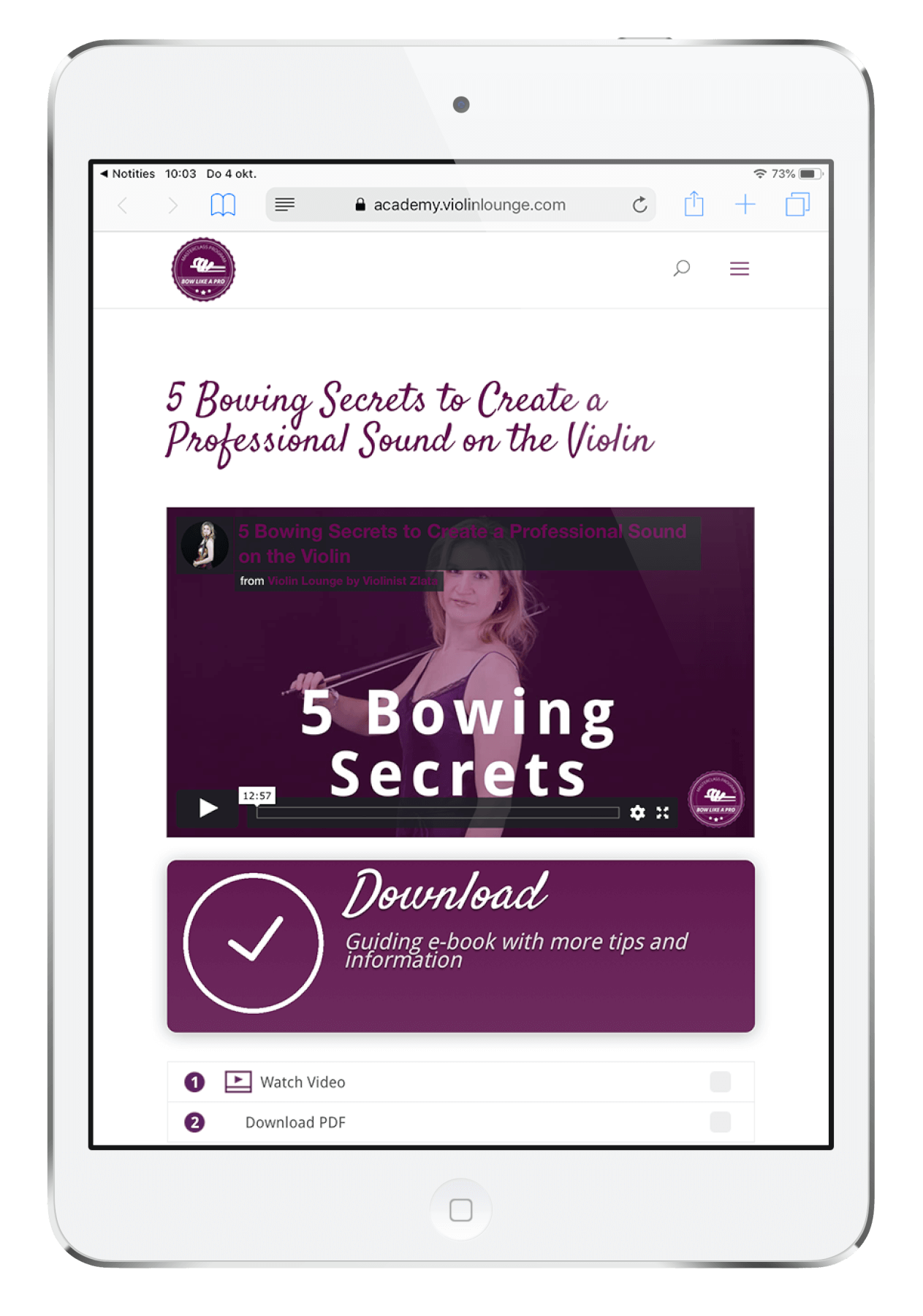 Enjoy my FREE mini Masterclass 5 Bowing Secrets to Create a Professional Sound on the Violin