11 Best Pieces to Play on the Violin for Halloween
"Dance of the Sugar Plum Fairy" from the Nutcracker by P. Tchaikovsky
The Nutcracker for Halloween you ask? If you can ignore the original context, the string pizzicatto and celeste Dance of the Sugar Plum Fairy create a mysterious tone quality similar to Aquarium. Or I don't know, maybe it's just for those people who put Christmas lights up the day after Halloween. In any case, this little vignette does sound more like a walk in the dark by yourself than a dance by a candy-bringing lovable fairy. But maybe that's just my personal opinion.
My favorite violin sheet music for this piece is in the Tomplay app. Get a free trial and 30% off with the discount code VIOLINLOUNGE30 right here.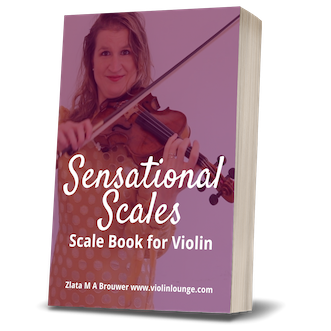 Holy, Holy, Holy
To close our list of music for Halloween, here's a beautiful hymn that's perfect for violin. October 31st is the eve of All Saints Day, when Roman Catholics celebrate all those now in heaven.