Arm Hold in Violin Bowing: do you deserve a slap on the wrist? | Violin Lounge TV #384
Should your wrist be straight when playing the violin?
Or is there a way to a better sound and more freedom of movement?
"Elbow up! Wrist down!"
I guess a lot of violin students have heard this from their teacher.
If you're a bit further you might have heard about the Galamian square.
Must we maintain this square with a straight wrist at all times in our violin bow arm?
Somewhere online I saw a discussion about whether to hold your wrist straight in violin playing. Quite fired up… as discussions online always tend to be, haha! One person said that it's impossible to play with your wrist up and that his violin teacher used to slap his wrist with her bow when he did that. Another person argued that the straight wrist could be too stiff and you can't bow freely and fluently with a rigid hold.

Well, the answer is a bit (as often) in the middle.
Support my work by sharing this violin lesson on Twitter: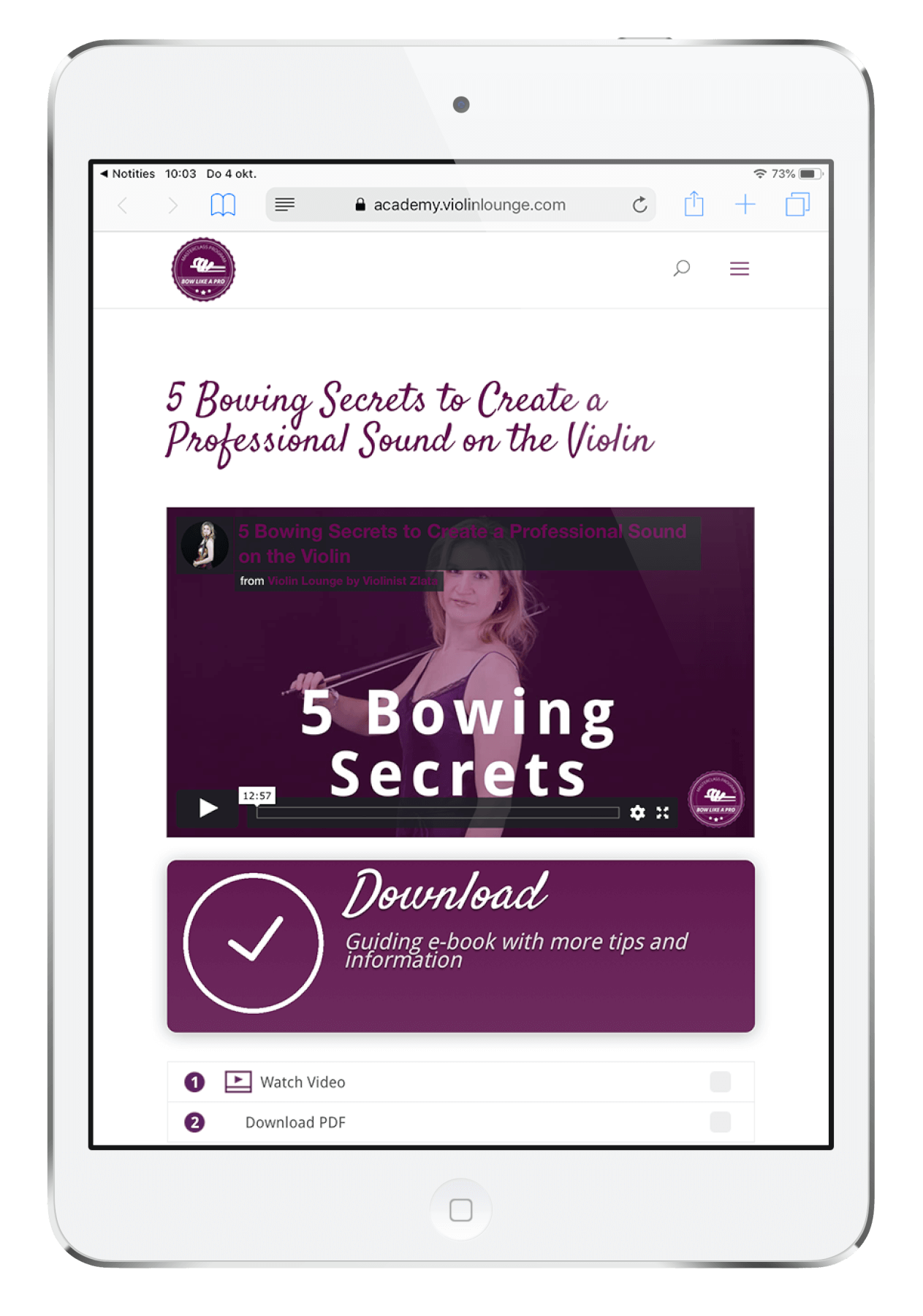 Enjoy my FREE mini Masterclass 5 Bowing Secrets to Create a Professional Sound on the Violin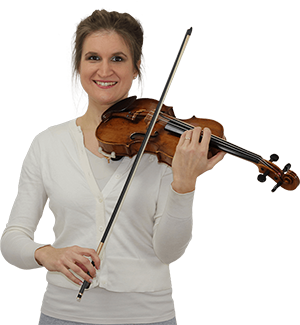 Hi! I'm Zlata
Classical violinist helping you overcome technical struggles and play with feeling by improving your bow technique.
In the video above I show you examples of how you can get more freedom of movement and beautiful dynamics by dropping your elbow a bit.
How is this for you?
Do you hold your wrist straight or a bit up?
What difference do you notice in your sound when making changes to this? Let me know in the comments!