Bow Control & Tone Creation (Simon interviews Zlata)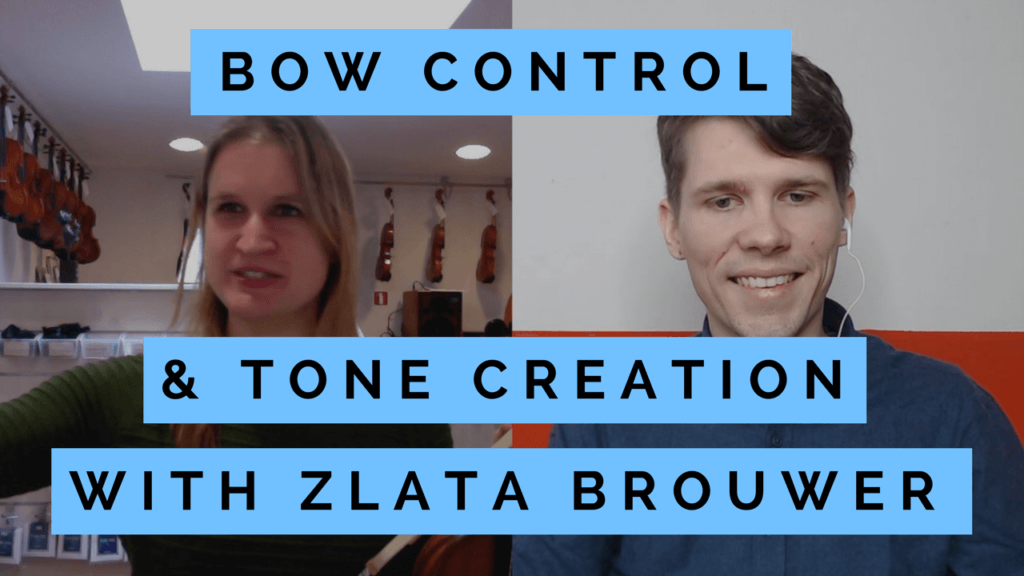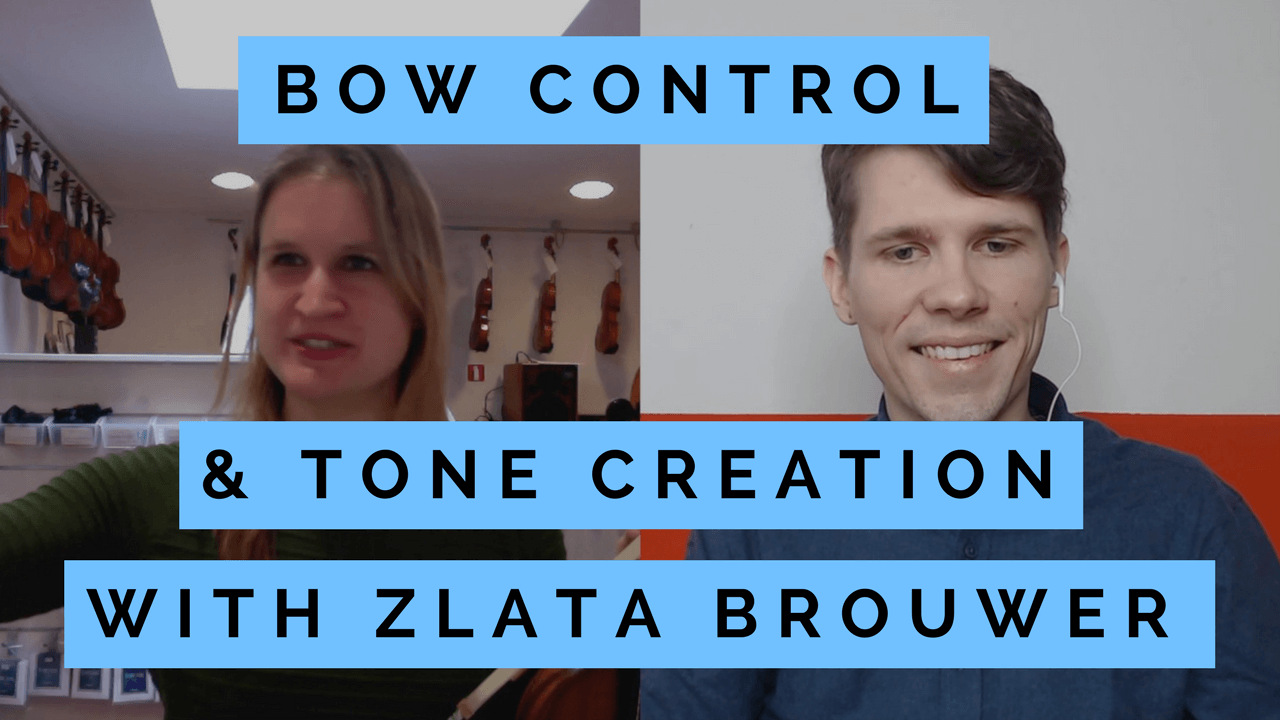 Simon Streuff interviews me about bowing technique and tone production
It matters more HOW you play than WHAT you play
Violin players are so focussed on hitting the right notes in the right rhythm, while what really matters is the sound you create, the emotions you express and the story you tell
In this interview I give you some practical tips and exercises on how to improve your bow control with just 5 to 10 minutes of practice a day. It's suitable for beginner, intermediate and advanced players.
Click here to get access to the FREE workshop '5 Bowing Secrets to Create a Professional Sound on the Violin' I mention in the video.
Simon is a performing violinist in Germany with a busy teaching studio and a successful YouTube channel. I interviewed him some time ago about playing in tune (click here to watch).
What was the biggest insight you gained from this interview? What will you do differently the next time you practice? Share it in the comments below: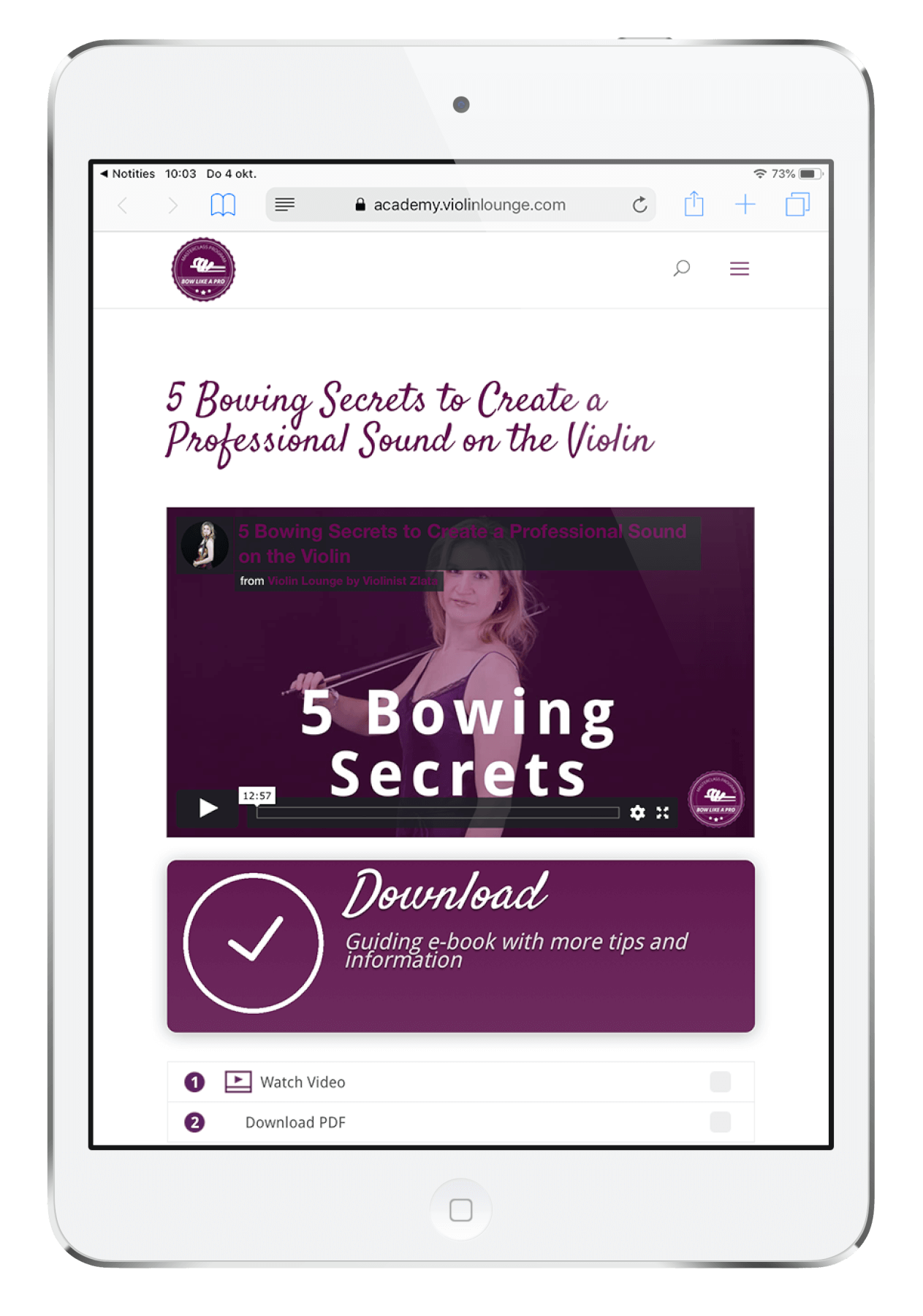 Enjoy the free mini Masterclass 5 Bowing Secrets to Create a Professional Sound on the Violin